1 million dollars & a Model 3 up for grabs in Tesla's hacking challenge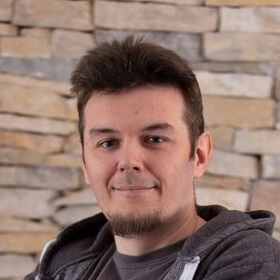 Published:
January 14,2020
DataProt is supported by its audience. When you buy through links on our site, we may earn a commission. This, however, does not influence the evaluations in our reviews.
Learn More.
A million-dollar payday and a free electric car are up for grabs in Tesla's latest hacking challenge.
Elon Musk's electric vehicle manufacturing venture announced that it was returning to the "Pwn2Own" hacking competition, which is due to be held in Vancouver in March as part of the CanSecWest security conference.
Tesla is turning to friendly hackers to test its cybersecurity measures and identify any bugs in its connected cars.
The company is doubling its prize pool from $500,000 to a whole million, including both cash rewards and Model 3 electric cars.
If a hacker completely compromises a Tesla Model 3, they get the car and immediately earn a $500,000 cash prize. With a few additional hacks in extra categories, including "infotainment root persistence," "autopilot root persistence," and "arbitrary control of the CAN bus," competitors can pocket additional cash.
Tesla vice president of vehicle software Davil Lau said that the challenge is part of the company's efforts to ensure that Tesla owners "constantly benefit from the brightest minds in the community."
"We look forward to learning about, and rewarding, great work in Pwn2Own so that we can continue to improve our products and our approach to designing inherently secure systems," Lau added.
Last year, a hacker duo drove home in a Tesla Model 3 and $35,000 in prize money.
Leave your comment
Your email address will not be published.*