Would You Fall For This Phishing Scam? 61% Of Americans Would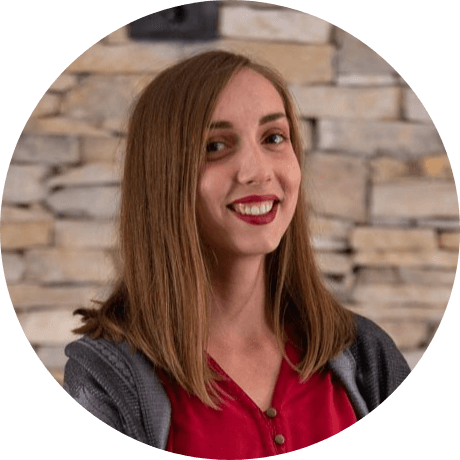 Published:
December 24,2019
DataProt is supported by its audience. When you buy through links on our site, we may earn a commission. This, however, does not influence the evaluations in our reviews.
Learn More.
A recent survey revealed that the majority of Americans are at risk of falling victim to phishing scams.
Conducted by cybersecurity firm Avast, the survey showed respondents two screenshots of the Amazon.com login page. Although seemingly identical, one was a screen capture of the actual login page, while the other was taken from a phishing replica of the site. Respondents were then asked to identify which is which.
Can you tell the real one from the fake one?
Here's the answer - the one on the left is real and the one on the right is a scam.
The results were alarming. Well, over half (61%) of respondents failed the test.
Those who took part in the survey were also asked a series of other questions. Nearly a quarter (24%) said they had been a victim of a phishing attack at least once, while 22% said they weren't sure. The largest portion (59%) of the confirmed victims fell for an email phishing scam and 45% for a phony website like the one in the test. Meanwhile, 29% experienced telephone phishing or a call center scam and SMS phishing or smishing.
The data highlights increasing sophistication among scammers and a growing need for vigilance among average Americans.
"Phishing continues to be one of the leading attack methods because it allows cybercriminals to target people at scale, using social engineering, which is a tactic used to trick people into carrying out certain actions," said Michal Salat, Avast's director of threat intelligence. "Cybercriminals use social engineering to take advantage of typical human behavior, as it is easier to trick a person than to hack into a system."
Leave your comment
Your email address will not be published.*