Webroot Warns - Streaming Sites Full of Malicious Content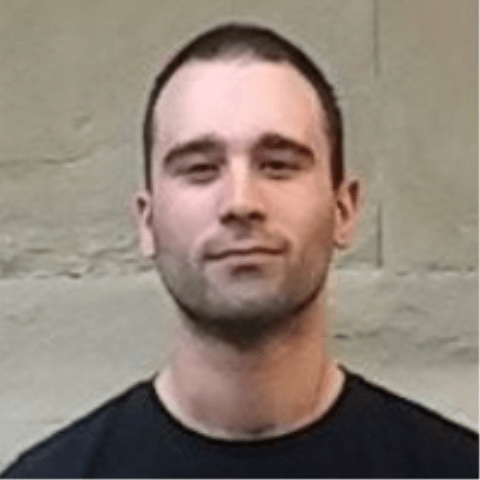 DataProt is supported by its audience. When you buy through links on our site, we may earn a commission. This, however, does not influence the evaluations in our reviews.
Learn More.
The famous cybersecurity software company, Webroot published results of its research in May 2021, showing that 92 percent of illegal sports streaming sites had malicious content. Webroot has identified Bitcoin and mobile apps scams, notifications and search results hijacking, and fleeceware on these streaming sites.
Webroot looked at 20 sites, including twelve that were thoroughly tested during the Carabao Cup final match. Ninety-two percent of them had some malicious content, with sites ranging from "trusted" status with a score of 92, to "untrusted" if their score was 44. Only one tested site, "daddylive," had a detection on VirusTotal, but a closer look revealed troubling information.
Webroot found five of the most significant cyber threats among all of these pirate streaming sites. First off were Bitcoin scams, which lure users with stories of easy riches and ask them to provide banking details. They usually show well-replicated ads and websites with links to fake news about politicians or celebrities. The second form of malicious threat was linked to mobile app scams. These scams link to fraudulent mobile apps with in-app purchases that do not work and create privacy problems. They also forward junk notifications to scam users. Such apps can be installed on mobiles and PCs and are very challenging to remove if not detected early.
Next up were hijacked search results. These often appear on streaming sites and allow hackers to change the user's default browser and notification settings, showing whatever the hackers want the affected users to see. With notification hijacking, users are duped into allowing site notifications that rush users with a string of extreme or explicit content and link to other unsafe sites.
Finally, Webroot noted fleeceware on pirate streaming sites. These usually show up as fake virus scans intending to make users download antivirus software that looks legit but doesn't actually do anything. They come with exorbitant fees, hence the fleeceware moniker.
In addition to other threats, Webroot also identified sites and links that take users to other websites filled with computer infiltrating malware. The company recommends that users update their operating systems and software. It also pays to get antivirus/anti-phishing apps, and ID theft protection services are also a good idea. Webroot advised users to check before they click on a link, especially if it offers something that sounds too good to be true.
Leave your comment
Your email address will not be published.*