Vietnamese Hackers With Government Ties Target Auto Makers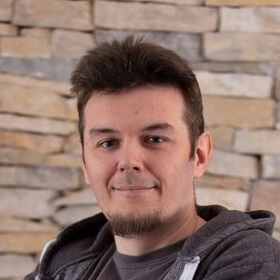 Published:
December 10,2019
DataProt is supported by its audience. When you buy through links on our site, we may earn a commission. This, however, does not influence the evaluations in our reviews.
Learn More.
Corporate espionage may have been the motive behind the hacking of networks belonging to leading global car manufacturers BMW and Hyundai.
German media reported last week that the attacks are believed to have taken place earlier in the year, involving a group with alleged ties to the Vietnamese government.
The outfit has been identified as the APT32 group, also known as "Ocean Lotus."
The group, which has been active since 2014, mostly operates in Southeast Asia and has reportedly targeted private sector industries, foreign governments, dissidents, and journalists.
It is believed to have stolen more than 3 million customer records from Toyota in March of this year.
The cyberattacks come at a time when Vietnam is working to position itself as a vehicle manufacturer, having launched its own car brand in 2017.
Interestingly, Vietnam's VinFast is BMW's design partner. BMW is said to have detected the attack early on but allowed the hackers to operate until late November.
Leave your comment
Your email address will not be published.*