Ubisoft Files Lawsuit Against DDoS Attackers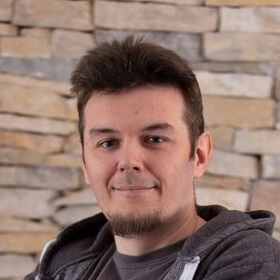 Published:
January 21,2020
DataProt is supported by its audience. When you buy through links on our site, we may earn a commission. This, however, does not influence the evaluations in our reviews.
Learn More.
Ubisoft filed a lawsuit against the owners of SNG.ONE, an alleged distributed denial-of-service attack website. The lawsuit filed in a California court last week lists a number of people from across the globe as defendants.
Ubisoft is behind blockbuster video game franchises like Far Cry, Rainbow Six and Assassin's Creed. But Tom Clancy's Rainbow Six: Siege has been especially problematic for the video game publisher, coming under repeated DDoS attacks throughout the course of last year.
Hackers employed DDoS attack scripts to thwart the functionality of the game since the latter operates completely online, relying on Ubisoft's servers for hosting matches, connecting players and managing their digital inventories.
Ubisoft came up with a multipronged plan to stop DDoS attacks last September. When the plan was made public, Ubisoft said it recorded a 93% drop in the frequency of attacks. The company is now going after the source of the problem.
According to Ubisoft's lawsuit, SNG.ONE was selling subscriptions for $30 a month and $299.85 for a lifetime access to its servers.
Ubisoft is asking to be awarded damages and other fees and for the court to order the closure of SNG.ONE.
Leave your comment
Your email address will not be published.*