Two Years After the Texas Ransomware Attack: What's Changed?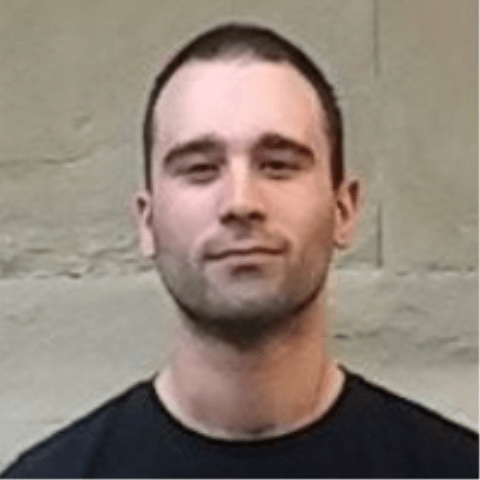 DataProt is supported by its audience. When you buy through links on our site, we may earn a commission. This, however, does not influence the evaluations in our reviews.
Learn More.
In August 2019, the emergency management coordinator in Borger, Texas, Jason Whisler, received a phone call informing him that the city's entire computer system had been hacked.
The attack effectively crippled day-to-day operations, freezing workers out of their files and preventing residents from paying their utility bills. Meanwhile, the government couldn't process payroll, and police officers were unable to retrieve some of their records. The cyberattack, which was eventually blamed on a criminal syndicate based in Russia, affected other communities in Texas.
The hackers had sneaked into the local networks, encrypted the files, and left ransom notes.
In the nearby city of Vernon, officials received a ransom note demanding $2.5 million in exchange for getting back online. Fortunately, the communities in Texas were able to retrieve most of their files without paying the ransom.
Back in 2019, ransomware protection wasn't exactly a top priority, and attacks like these had yet to emerge as a major national security concern in the US. Nevertheless, the incident two summers ago offered a clear demonstration of an evolving threat and underscored the growing importance of cybersecurity.
Since then, Borger and other cities have invested tens of thousands of dollars in cybersecurity protections, which include remote backup systems. For its part, Borger announced that billing, financial, and other business services were back online just days after the attack. But the city is still reeling from the damage caused two years ago with city officials occasionally findinging out that old reports and address records are missing.
These increasingly sophisticated cyber threats have spurred other branches of government into action. The White House announced in late July that it was taking additional steps to safeguard US critical infrastructure while acknowledging that "significant cyber vulnerabilities" were exposed by recent ransomware attacks across the country.
Leave your comment
Your email address will not be published.*