St. Louis resident convicted for using stolen information to file tax returns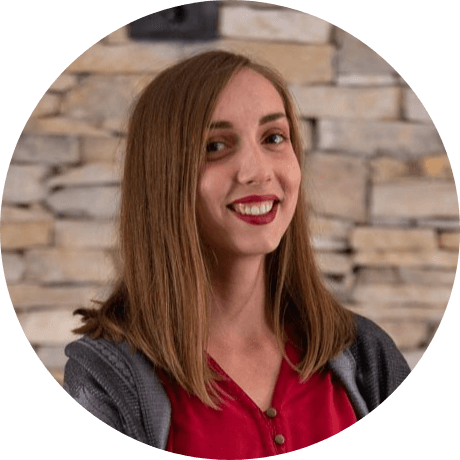 Published:
January 13,2020
DataProt is supported by its audience. When you buy through links on our site, we may earn a commission. This, however, does not influence the evaluations in our reviews.
Learn More.
Babatunde Olusegun Taiwo, a St. Louis resident, will serve a four year prison sentence for filing fraudulent tax returns using citizens' stolen personally identifiable information (PII).
Taiwo and his co-conspirators filed more than 2,000 fraudulent tax returns, totaling over $12 million. The claims requested the refunds to be mailed to the criminals' addresses. They managed to collect $889,712 before they were discovered.
wThe PII became compromised after a data breach at a payroll company. The amount and type of PII was enough to file false tax returns. The bulk of the victims were school employees from Alabama and Mississippi.
Along with a prison sentence followed by three years of supervised release, Taiwo was also instructed to pay back every cent he gained fraudulently.
Leave your comment
Your email address will not be published.*