Senators Introduce Bill to Coordinate Cybersecurity at All Levels of Government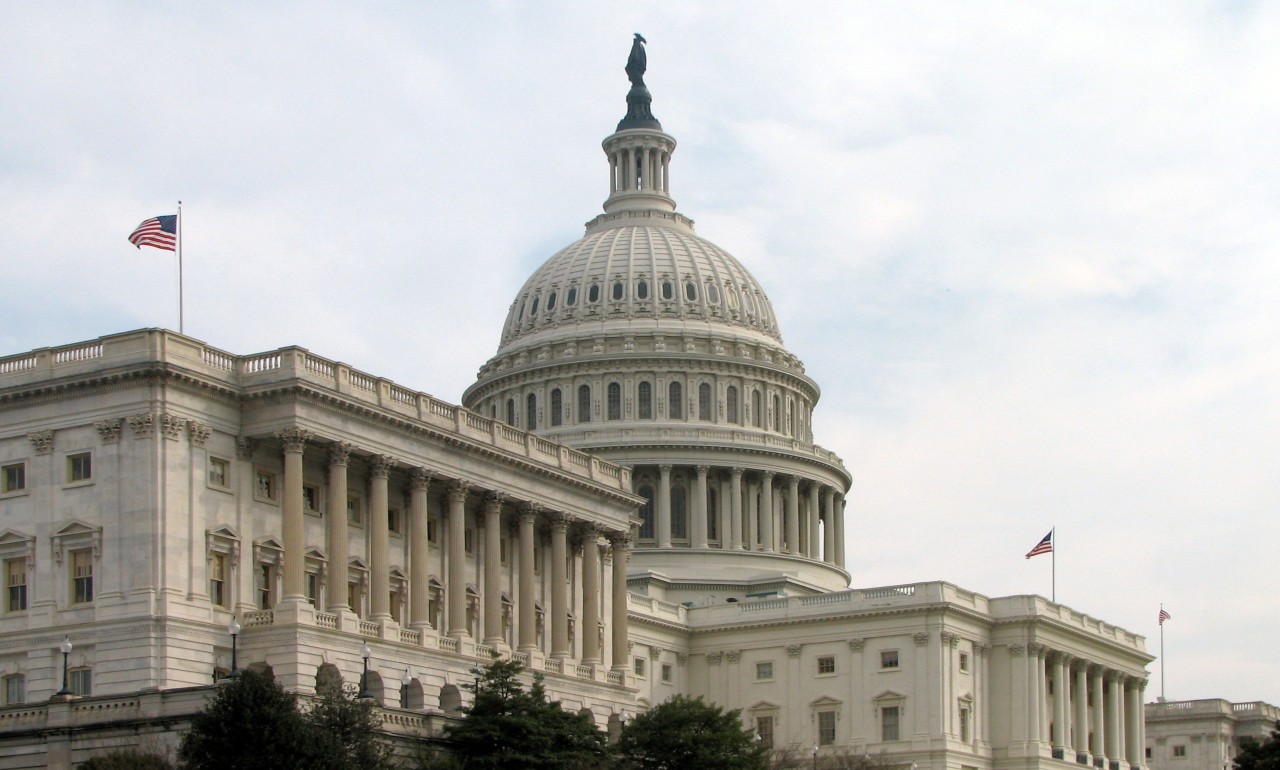 Published:
January 20,2020
DataProt is supported by its audience. When you buy through links on our site, we may earn a commission. This, however, does not influence the evaluations in our reviews.
Learn More.
State governments need to get serious about cybersecurity - and the federal government is stepping in to make sure they do.
A bipartisan group of four US Senators has introduced the Cybersecurity State Coordinator Act, which would create a federally funded program to make sure every state has a cybersecurity coordination office. Under terms of the bill, state coordinators would be tasked with organizing local, state, and federal resources in preparing for, preventing, and responding to cyberattacks.
The bill's sponsors say the department of cybersecurity state coordinators should be part of the Department of Homeland Security's Cybersecurity and Infrastructure Security Agency, which already works closely with state and local governments.
A 2018 Deloitte study found that all 50 states already have chief information security officers who are tasked with protecting state data processing assets. However, not all of these officers are specifically responsible for coordinating with local and federal authorities.
Sen. Maggie Hassan (D-N.H.) is the bill's lead sponsor. Co-sponsors include Senators Gary Peters (D-Mich.), John Cornyn (R-Texas), and Rob Portman (R-Ohio).
States face a mounting threat from hackers. North Dakota, for example, fought off more than 15 million cyberattacks per month in 2019, up from 5 million per month the year before.
Experts say attacks on local and state governments are on the rise throughout the United States. Last month, the mayor of New Orleans declared a state of emergency due to a ransomware attack on the city's government website.
"Cyberattacks can be devastating for communities across our country, from ransomware attacks that can block access to school or medical records to cyberattacks that can shut down electrical grids or banking services," Hassan said in a statement. "The federal government needs to do more to ensure that state and local entities have the resources and training that they need to prevent and respond to cyberattacks."
Hassan added that the new bill "would take a big step forward in improving communication between the federal government, states, and localities, as well as strengthening cybersecurity preparedness in communities across the country."
The Cybersecurity State Coordinator Act has no companion bill in the House of Representatives as yet. Hassan is reportedly working with House members to introduce such a measure.
Leave your comment
Your email address will not be published.*