Senate Democrats Propose Consumer Online Privacy Rights Act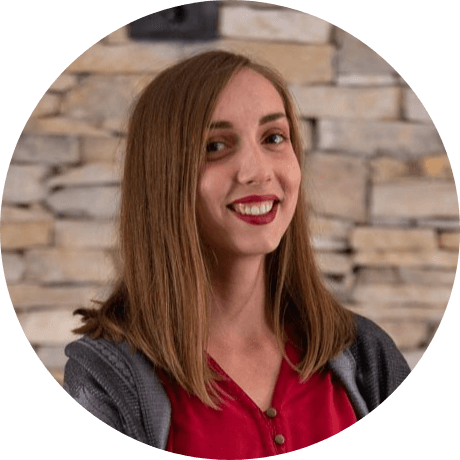 Published:
November 27,2019
DataProt is supported by its audience. When you buy through links on our site, we may earn a commission. This, however, does not influence the evaluations in our reviews.
Learn More.
Senate Democrats are at work on a bill intended to provide federal privacy guarantees for the personal data of US citizens.
Senator Maria Cantwell of Washington State, along with Democrats from four key Senate committees, introduced the Consumer Online Privacy Rights Act.
COPRA is intended to ensure transparency in handling customers' personal data and grant US citizens the right to request that their personal details be removed from corporate records.
If the bill is passed, most companies will be forced to change their data processing procedures completely.
Companies will also be restricted on the amount of data they are allowed to collect on customers and would require permission before collecting and sharing sensitive information.
Cantwell suggested the creation of a new bureau within the Federal Trade Commission to handle digital privacy enforcement.
The proposed legislation will be discussed at a hearing of the Senate Commerce Committee later this month.
Leave your comment
Your email address will not be published.*