Tripwire Survey: 99% of Security Professionals Struggle to Secure IoT Devices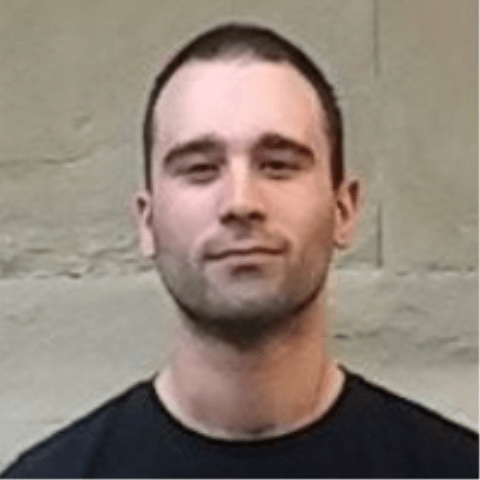 DataProt is supported by its audience. When you buy through links on our site, we may earn a commission. This, however, does not influence the evaluations in our reviews.
Learn More.
The latest research report from Tripwire, which assessed the security of connected devices, found that the vast majority of IoT specialists are struggling with network security.
The report is based on a survey involving 312 employees from different sectors that use IoT technology.
99% of the security professionals and executives from American and European companies said they face some security challenges with IoT devices, while 75% said they have problems with integrating the devices into their existing security systems.
IoT or the Internet of Things has seen rapid growth in recent years, but a key challenge remains - how to secure IoT devices. There are over 10 billion active IoT devices in 2021, and it's predicted that the number will grow to 25.4 billion in 2030. However, the companies that implemented IoT into their network infrastructure continue to struggle with security-related issues.
66% of the respondents in the Tripwire survey said they have a problem detecting weak points on IoT devices and removing them. Meanwhile, 60% have trouble tracking inventory of IoT devices on the network, and 58% can't validate compliance for security policies.
The main reason for the security issues is the fast adoption of IoT devices that aren't designed with security needs in mind. Most of the respondents (78%) said that IoT devices couldn't be properly incorporated into the companies' security systems.
Experts are suggesting expanded Industrial Control Systems security standards as the best method to bypass IoT security issues. The vice president of product management and strategy at Tripwire, Tim Erlin, said that "the industrial sector is facing a new set of challenges when it comes to securing a converged IT-OT environment.
In the past, cybersecurity was focused on IT assets like servers and workstations, but the increased connectivity of systems requires that industrial security professionals expand their understanding of what's in their environment. You can't protect what you don't know."
Leave your comment
Your email address will not be published.*