Russian Hacker Pleads Guilty to Running a Black Market Website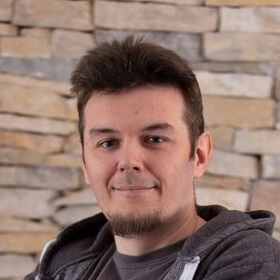 Published:
January 27,2020
DataProt is supported by its audience. When you buy through links on our site, we may earn a commission. This, however, does not influence the evaluations in our reviews.
Learn More.
A 29-year-old Russian national accused of running an online criminal marketplace devoted to credit card fraud and other cybercrimes pleaded guilty last week.
According to the US Attorney's Office for the Eastern District of Virginia, Aleksei Burkov was charged with conspiring to commit computer intrusion, identity theft, wire and access device fraud as well as money laundering.
Burkov is standing trial in the US after losing his battle against extradition from Israel where he was detained in 2015. The Israelis sent Burkov to the US in November despite objections from Moscow.
The defendant reportedly operated a site called Cardplanet through which he offered credit card information obtained through computer intrusions. A significant portion of the cards on offer belonged to American citizens.
Burkov even offered a money-back guarantee on his website, providing full refunds if the cards didn't work. He also ran a separate invite-only site where members could sell their hacking services, tools, malware and stolen personal information.
A verdict in the case is expected on May 8, and Burkov faces a maximum of 15 years behind bars.
Leave your comment
Your email address will not be published.*