Romanian Hacker Duo Jailed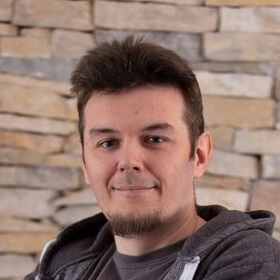 Published:
December 11,2019
DataProt is supported by its audience. When you buy through links on our site, we may earn a commission. This, however, does not influence the evaluations in our reviews.
Learn More.
Members of the infamous Bayrob Group have been locked up after being found guilty by an Ohio court on 21 charges related to cybercrimes.
The two Romanian nationals, Bogdan Nicolescu and Radu Miclaus, ran the cybercrime ring out of Bucharest, infecting 400,000 computers with malware, and swindling victims out of more than $4 million dollars.
Nicolescu was slapped with a 20-year prison sentence, while Miclaus got 18 years behind bars.
The duo has been operational since 2007, distributing their malware through malicious emails.
The malware disabled anti-malware protection tools on infected computers and blocked access to the law enforcement websites, while transmitting credit card information and various account data back to the hackers.
The malware also used email accounts from infected machines to create AOL accounts. It would then weaponize those brand new accounts to spread even further. According to the Department of Justice (DOJ), at least 100,000 phantom accounts were created in the process.
Leave your comment
Your email address will not be published.*