Ransomware payments quadrupled in 2019 - Survey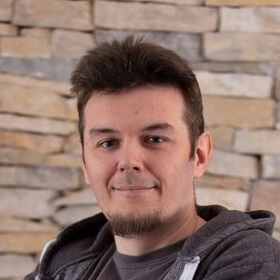 Published:
January 09,2020
DataProt is supported by its audience. When you buy through links on our site, we may earn a commission. This, however, does not influence the evaluations in our reviews.
Learn More.
A recent survey found that 15% of those that suffered a ransomware attack in 2019 paid the attackers. The figure quadrupled from the previous year when only 4% of ransomware victims paid the ransom.
Although the overall number of attacks is down from 12% in 2018 to 10% last year, the Dark Reading survey underscores the increasingly sophisticated nature of the hacks.
Dark Reading's seasoned technology reporter, Jai Vijayan, explained that the hackers are relying on "more sophisticated evasion mechanisms; elaborate multi-phase attacks involving reconnaissance and network scoping; and human-guided automated attack techniques."
This new level of sophistication is prompting a growing number of enterprises to dish out more cash for insurance against cyber attacks.
One third of the surveyed companies said they are now insured, which is nearly twice as many compared to just two years ago. The reasoning is simple - losing data due to ransomware isn't an option anymore.
Leave your comment
Your email address will not be published.*