Members of a Ransomware Gang Arrested in Ukraine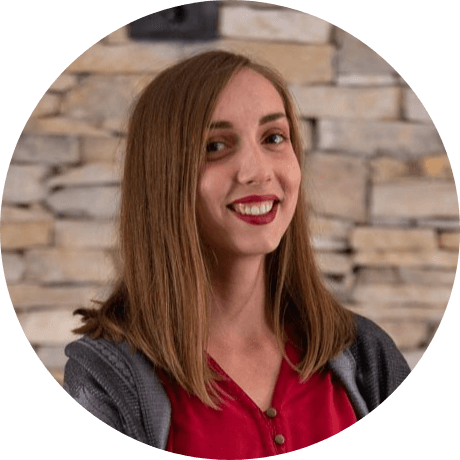 Published:
October 07,2021
DataProt is supported by its audience. When you buy through links on our site, we may earn a commission. This, however, does not influence the evaluations in our reviews.
Learn More.
Two individuals connected to a "prominent ransomware gang" are now in the custody of Ukrainian police.
Police arrested two men, age and name undisclosed, on September 28 as part of a big international crime-busting operation. During this operation, a collaboration between the FBI, French cyber police, and Ukrainian national police raided seven properties. In total, the police seized $375,000 in cash and two vehicles worth €217,000 but also froze $1.3 million in various cryptocurrencies.
While the identities of the arrested men are held from public knowledge, Ukrainian police claim the individuals were "prolific ransomware operators" that were part of a gang that targeted more than 100 international companies. According to the report, the total damage caused by this group surpassed $150 million and involved companies across Europe and North America.
Ransomware attacks by various hacking groups have been rampant these past few years and have caused significant damage to both the private and public sectors of multiple industries. Individuals and groups would target companies, usually via phishing email campaigns, trying to penetrate the security through pure human error. Then, once the ransomware app started running around the target's computer system, the hackers would try to extort money from the company.
The sums were usually millions of dollars, anything between $5 and $70 million. The hackers would claim they'd send the key to unlock all the encrypted files and release the ransomware app from the target's computers once the payment in crypto cleared. That wasn't always the case, especially in the United States, where most companies had a strict rule to not negotiate with ransomware gangs and just suffer the data loss. On the other hand, sometimes the ransom did go through, but the hackers wouldn't fulfill their end of the bargain.
In any case, ransomware continues to be the most serious cybersecurity threat around. Companies and individuals prepare their computer systems any way they can, and good data loss prevention software is in high demand. It is difficult staying on top of the ever-evolving hacking methods employed by cybercriminals, but there are tools that can make retrieving stolen data possible without paying them exorbitant ransoms fees.
Leave your comment
Your email address will not be published.*