Police Raid NGINX Moscow Office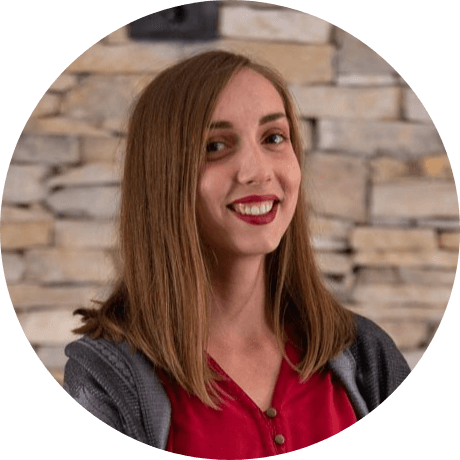 Published:
December 13,2019
DataProt is supported by its audience. When you buy through links on our site, we may earn a commission. This, however, does not influence the evaluations in our reviews.
Learn More.
Russian police raided the Moscow office of the US-owned web server company NGINX and detained a number of employees on Thursday.
Among those arrested were NGINX cofounders Igor Sysoev and Maxim Konovalov.
The raid comes after Russia's search engine giant Rambler filed a copyright infringement complaint against NGINX.
The complaint alleges that Sysoev wrote the NGINX web server code while working at Rambler in the early 2000s. The Russian firm is claiming full ownership of the code and says it is owed over 50 million rubles.
Sysoev admitted he developed the code while working at Rambler, but said he did it in his free time and his employers were unaware of his work.
NGINX is based in San Francisco but has offices all over the world. The company represents the most widely used web server technology on the internet.
Leave your comment
Your email address will not be published.*