Parents Turn to Operators to Protect Children Online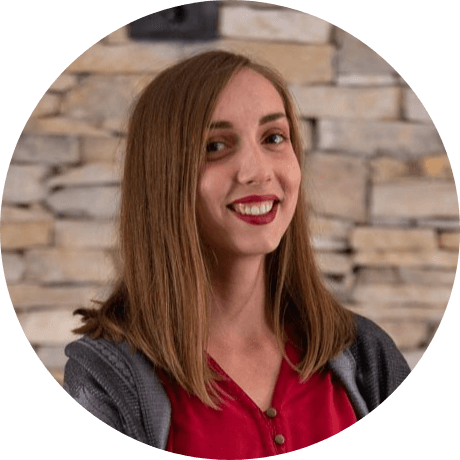 DataProt is supported by its audience. When you buy through links on our site, we may earn a commission. This, however, does not influence the evaluations in our reviews.
Learn More.
A worldwide Enea study published in April 2021 has revealed that one in two parents needs safeguards from operators to protect their children online, and they'd pay for this service.
The study included 4,000 households from the US, France, Germany, Spain, Italy, and the UK. It showed that the unsupervised activity of children on the internet was a big issue for parents. According to the report, 44% of 11- to 15-year-olds and 30% of six- to 10-year-olds spend three to six hours daily online without the parent's supervision. At the same time, parents are looking for online safeguarding methods, with eight out of 10 parents expressing a call for help from mobile operators.
Fewer than a quarter of parents trust Facebook, Google, or other social media to provide adequate online safety for children. This is also why parents are turning to password managers to sleep at night, knowing their children are protected.
In the study, 58% of parents said they would pay $5 to $14 to mobile operators, on top of the amount they pay for the operator's services, to get reliable safeguard controls for their kids, while 56% of parents said they would move from their current mobile operator to an operator that provides safeguards for children for the same price.
They also identified children's safety as a primary reason for staying with the same mobile operator. Parents put massive trust in mobile operators to provide an adequate service, which means that operators have a responsibility to protect children.
Parents with five-year-olds or younger also expressed concern that their children are spending an hour or more online without adult supervision on mobile phones each day. According to the study, the problem of unsupervised time spent online among children is most widespread in the US. They also don't trust social media to protect their younglings at a time when parents are facing new challenges during the pandemic, including working from home and multiple lockdowns.
Leave your comment
Your email address will not be published.*