New Legislation To Take On Cybersecurity Threats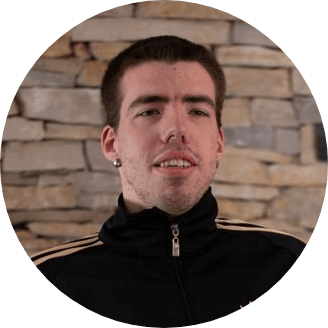 DataProt is supported by its audience. When you buy through links on our site, we may earn a commission. This, however, does not influence the evaluations in our reviews.
Learn More.
With bipartisan support, a National Guard-style program has been introduced in the House and the Senate. The legislation's goal is to address growing cybersecurity vulnerabilities shown in the SolarWinds and Pulse Secure cyberattacks.
The proposed legislation would include two separate reserves of cybersecurity professionals that would support the Defense Department and the Department of Homeland Security.
"The recent, unprecedented cyberattacks targeting the United States demonstrate the risks of not addressing our severe cyber workforce shortage," said Senator Jacky Rosen, emphasizing the need for innovative solutions to fight these threats that are growing "in scale, frequency, and sophistication."
The most exposed national sectors with the least effective cybersecurity defenses are state, city, and local governments. Increasing the National Guard's cybersecurity capabilities would help with dealing with such attacks more effectively.
Sections 1725 and 1729 of the National Defense Authorization Act for Fiscal Year 2021 highlight the opportunity to expand the National Guard's role in cybersecurity. The 116th Congress also tasked the Department of Defence to provide an assessment of the National Guard's cyber capabilities.
The increase in personnel could allow the National Guard to evaluate the security of crucial infrastructure objects before an attack. It would lead to improved defenses of the water treatment plants and the electric grid against cyberattacks. An additional benefit would be assistance for local governments that are increasingly subjected to ransomware attacks. This is another reason why experts recommend implementing the latest and most efficient anti-malware software and practices.
Participation in the cybersecurity section would be voluntary and by invitation only. The candidates would need prior military service or job experience with the federal government. Forming an agile response to emergencies will be an important tool in dealing with cyber threats.
"The complexity of the cyber domain creates the need for mission-capable personnel ready to confront these new challenges," said Senator Marsha Blackburn, one of the co-sponsors of the bill.
Leave your comment
Your email address will not be published.*