Montreal Teen Charged Over $50 Million Cryptocurrency Theft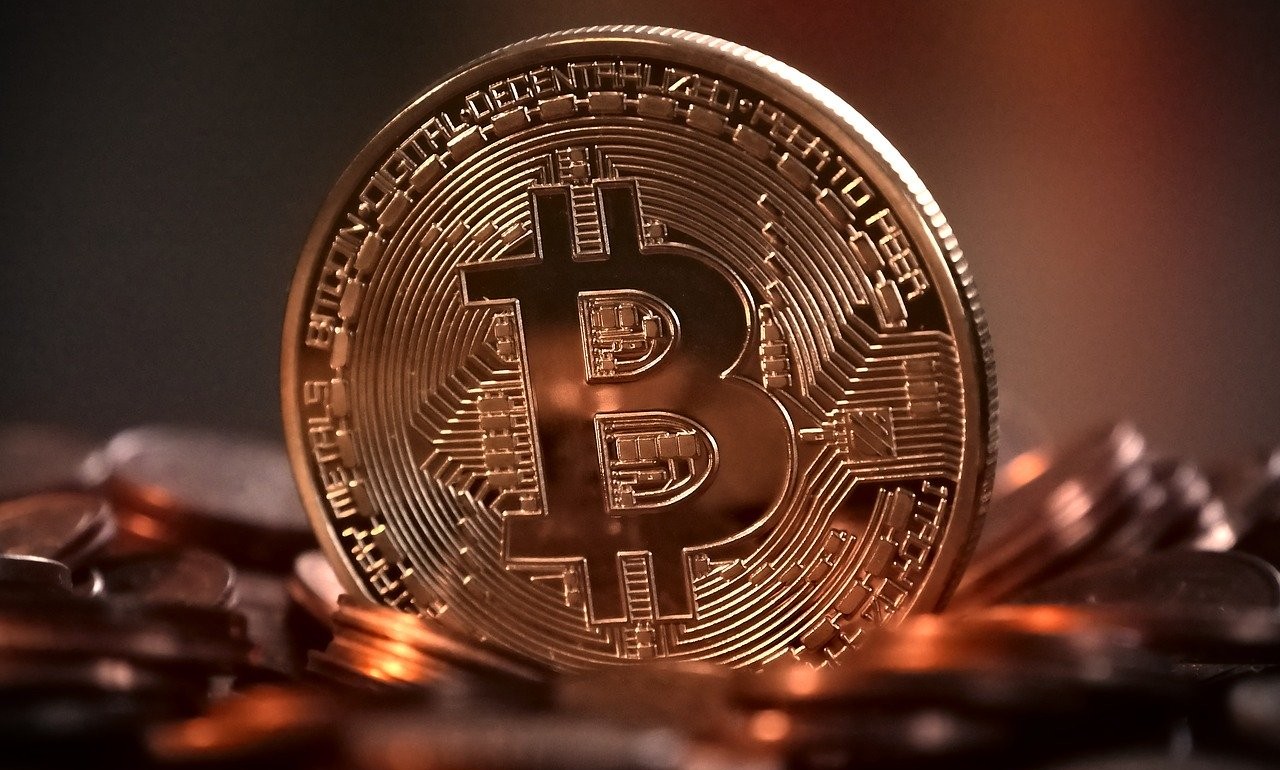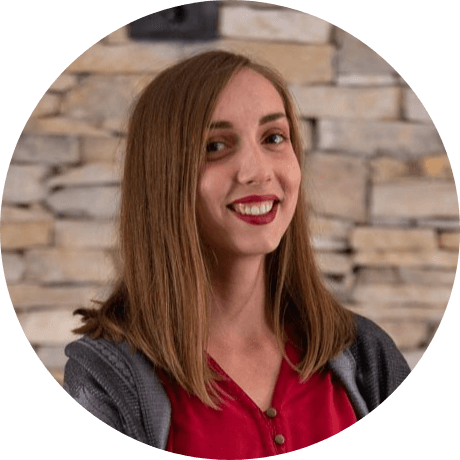 Published:
January 21,2020
DataProt is supported by its audience. When you buy through links on our site, we may earn a commission. This, however, does not influence the evaluations in our reviews.
Learn More.
Even the most security-savvy individual can fall victim to a SIM swapping hack performed by a teenager.
One such teenager is Samy Bensaci from Montreal who is facing four criminal charges in connection with a $50 million scam. The 18-year-old is accused of being part of an organized crime ring that stole millions in cryptocurrency.
The scheme netted victims from across Canada and the US, including Don Tapscott, head of the Blockchain Research Institute and his son Alex, an internationally renowned blockchain expert.
Bensaci, who is described by his neighbors as a discreet young man, was charged with fraudulently obtaining computer service, committing fraud worth over $5,000, identity fraud, and illegally accessing computer data. He was released on a $200,000 bail bond and ordered to live with his parents without any kind of internet access until his next court hearing.
SIM swapping is a form of hacking whereby illicitly collected personally identifiable information (PII) is used to bypass two-factor authentication barriers such as SMS messages for certain financial and banking services.
The criminal uses the PII to convince the cellular provider that he is the SIM owner and has lost his phone. The provider reroutes all voice calls and SMS messages to the criminal's phone, which he then uses to access the target's banking account.
Leave your comment
Your email address will not be published.*