Kaspersky's Blocked App Is the Final Straw Leading Russia to Fine Apple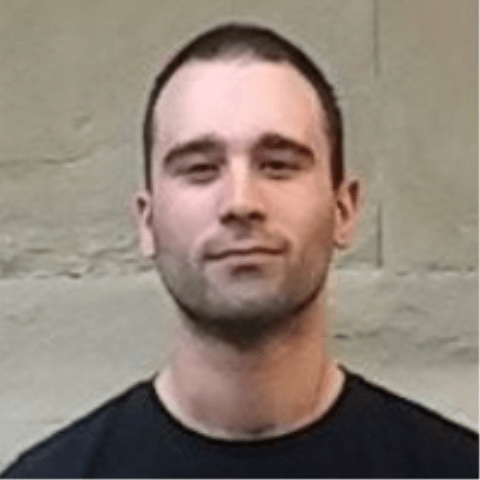 DataProt is supported by its audience. When you buy through links on our site, we may earn a commission. This, however, does not influence the evaluations in our reviews.
Learn More.
The Federal Antimonopoly Service of the Russian Federation fined Apple $12 million on April 26 for alleged monopolistic actions and unfair leverage over third-party apps via its store. The Moscow Times reports that the fine was raised over a 2019 lawsuit that Kaspersky instigated against Apple.
All of this began when Apple blocked Kaspersky's Safe Kids parental app from activating an update when the Silicon Valley giant launched its competing Screen Time iOS feature. Apple says it blocked specific options in the Safe Kids app because they breached children's privacy.
The Russian FAS has said that Apple has been found to "have abused its dominant position in the distribution of mobile applications on the iOS operating system." According to the FAS statement, Apple undertook a series of actions that gave its products a competitive advantage. At the same time, it diminished the distribution conditions for competing products. As a result, Apple was fined 906 million rubles, or $12.1 million.
Apple said it "respectfully disagreed" with the FAS and intended to appeal the decision. According to Apple, the company has worked with Kaspersky to have its app work in compliance with child protection rules. As a result, 13 Kaspersky apps are available on the Apple store, with hundreds of processed updates.
This isn't the first time Western applications have received pushback from Russia in recent times. Twitter has been slowed down because of its failure to remove content Moscow claims to be illegal. Russia has also pressured Alphabet Inc, Facebook, and TikTok. Because of this, the number of Russian users who use VPN services for unrestricted browsing is on the increase.
The FAS opened a case against Google Inc. on April 19, accusing the company of abusing its "dominant position in the market of YouTube video hosting services." The FAS complained about Google suddenly blocking and deleting user accounts and content on YouTube, which resulted in an investigation by ROCIT (Regional Public Organization "Center for Internet Technologies").
Leave your comment
Your email address will not be published.*