Here Are the 25 Most Dangerous Software Vulnerabilities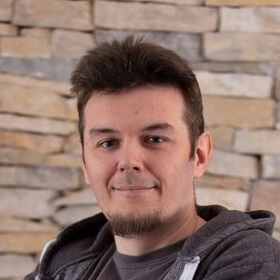 Published:
November 27,2019
DataProt is supported by its audience. When you buy through links on our site, we may earn a commission. This, however, does not influence the evaluations in our reviews.
Learn More.
A system designed to identify software flaws has published an updated list of threats that need to be addressed by software developers, designers, and cybersecurity experts.
The list was compiled by Common Weakness Enumeration with support from the US Department of Homeland Security. It ranks the 25 most dangerous software errors.
The updated list is the first of its kind in eight years.
The CWE team developed a scoring formula to determine rank. The improper restriction of operations within the bounds of a memory buffer vulnerability emerged with the highest calculated score.
Leave your comment
Your email address will not be published.*