Hacker who tried to blackmail Apple sentenced, spared jail time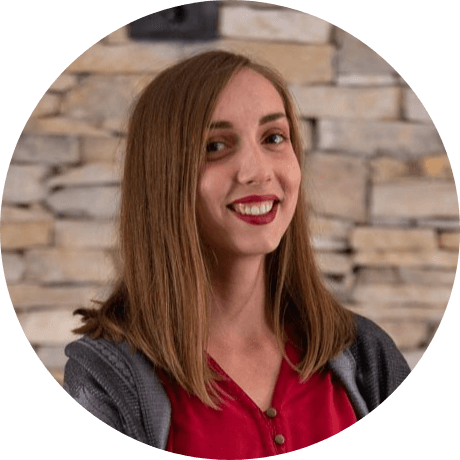 Published:
December 25,2019
DataProt is supported by its audience. When you buy through links on our site, we may earn a commission. This, however, does not influence the evaluations in our reviews.
Learn More.
A 22-year-old would-be hacker from North London has been sentenced following an unsuccessful attempt to blackmail Apple out of $100,000 worth of iTunes gift cards.
Kerem Albayrak was given a suspended two-year jail term, community service and an electronic curfew after pleading guilty to blackmail and hindering access to a computer.
Albayrak contacted Apple in 2017 and claimed to have a cache of 319 million iCloud accounts. He threatened to factory reset the accounts and sell his databases online unless Apple paid him a ransom of $75,000 in cryptocurrency or iTunes gift cards.
Several days later, he upped the ransom to $100,000 after sending Apple a YouTube video of himself appearing to access two random iCloud accounts.
Albayrak was arrested by Britain's National Crime Agency which found no evidence that he had actually compromised Apple's network.
The NCA said Albayrak was a spokesman for a hacker group called the "Turkish Crime Family" and described him as "fame-hungry cybercriminal."
Leave your comment
Your email address will not be published.*