FBI to Notify State Election Officials About Hacks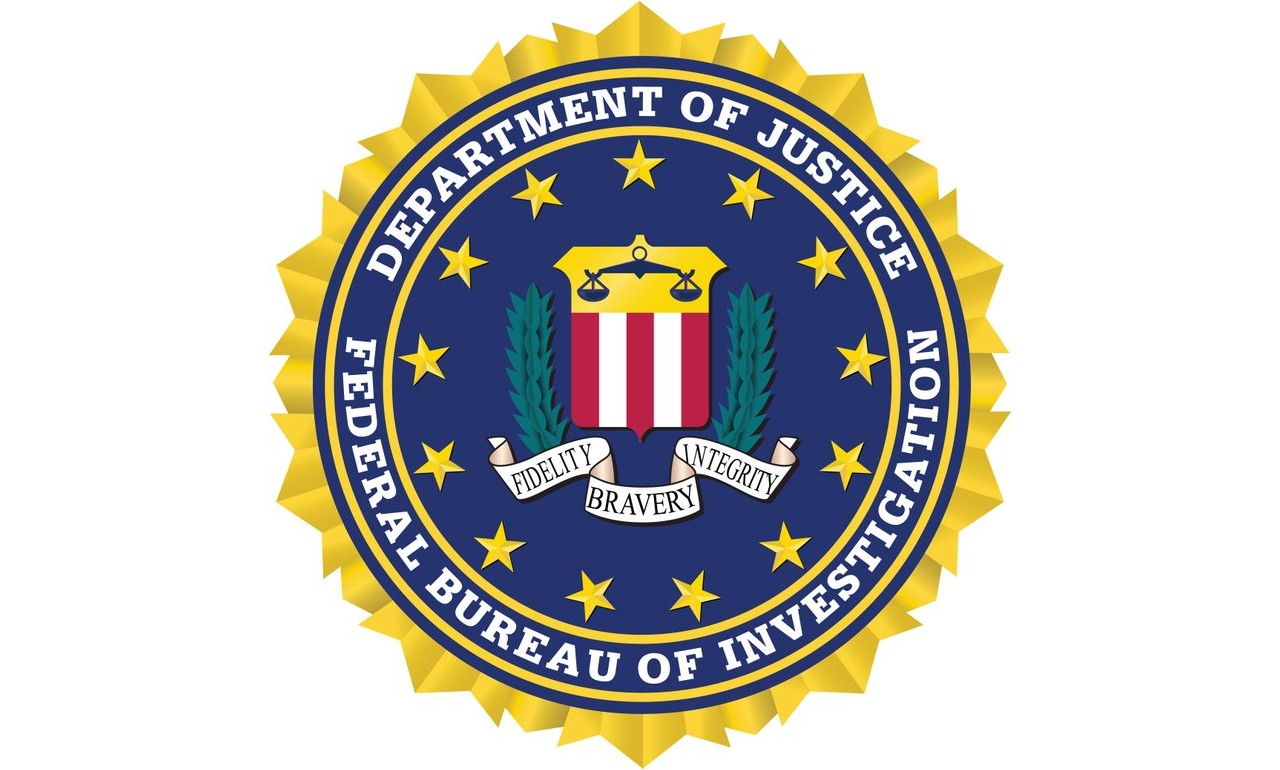 Published:
January 21,2020
DataProt is supported by its audience. When you buy through links on our site, we may earn a commission. This, however, does not influence the evaluations in our reviews.
Learn More.
The FBI will be notifying state election officials about cyber breaches to election systems in their jurisdictions. The announcement by the Bureau comes as Americans prepare to head to the polls later this year.
According to the Justice Department, the move is designed to increase transparency and encourage cooperation between federal authorities, state officials and county election supervisors.
Traditionally, the FBI would only notify county officials about any cyber intrusions. But the latest change comes almost a year after Florida's state officials and senators criticized the FBI for failing to notify them about Russian hackers allegedly gaining access to two counties in 2016.
The US Senate Intelligence Committee maintains that Russian hackers targeted election systems in all 50 states in 2016.
Last year's report by special counsel Robert Muller said the FBI believed Russian intelligence operatives breached at least one Florida county.
Leave your comment
Your email address will not be published.*