FBI on High Alert for Cyberattacks During Olympics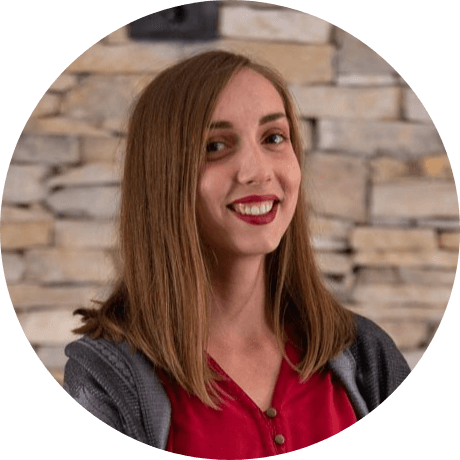 DataProt is supported by its audience. When you buy through links on our site, we may earn a commission. This, however, does not influence the evaluations in our reviews.
Learn More.
On July 19, 2021, the FBI issued a notification to service providers and other organizations connected to the Tokyo 2020 Summer Olympics about potential cyberattacks.
According to the alert: "Cyber actors could use ransomware or other malicious tools and services available for purchase on the internet to execute DDoS attacks against internet service providers and/or television broadcast companies to interrupt service during the Olympics. Similarly, actors could target the networks of hotels, mass transit providers, ticketing services, event security infrastructure or similar Olympics support functions."
The FBI encouraged providers to maintain business continuity plans to minimize service interruptions while regularly monitoring the networks.
Some of the best practices the FBI proposed are:
Using multi-factor authentication whenever possible
Changing network system and account passwords regularly
Creating offline backups for vital assets
Implementing network segmentation
Conducting regular malware and virus scans
Patching and updating operating systems as soon as updates are available
The FBI also pinpointed that cyberattacks disrupted the opening of the 2018 PyeongChang Winter Olympics. These attacks were instigated by Russian cyber activists, and they involved phishing campaigns that affected officials, Olympic athletes, citizens, partners, and even visitors. The campaigns were using malicious mobile apps to target individuals.
Earlier this year, Japanese tech giant Fujitsu suffered a massive data breach. Fujitsu is one of the major suppliers for this year's Olympics, making the whole situation far more severe.
The Tokyo 2020 Organizing Committee and the Japanese Ministry of Land, Infrastructure, Transport, and Tourism are among Fujitsu's clients that got hacked leading up to the Olympics.
The FBI explicitly said it doesn't recommend paying the ransom, as there are no guarantees that the compromised files will be returned without hidden malware or at all. Instead, they advise any potential victims to report the attacks to the authorities, so they can work to prevent any further damage.
Leave your comment
Your email address will not be published.*