DOJ Rolls Out Indictment Against Russian 'Evil Corp' Members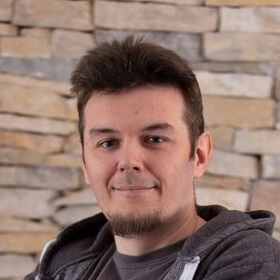 Published:
December 06,2019
DataProt is supported by its audience. When you buy through links on our site, we may earn a commission. This, however, does not influence the evaluations in our reviews.
Learn More.
The US Department of Justice announced charges against two Russian nationals who are accused of developing the Dridex banking Trojan to steal more than $100 million.
The indictment names Maksim Yakubets and Igor Turashev as members of a Russia-based cybercriminal group known as "Evil Corp." It specifically identifies Yakubets as leader of the infamous group.
The US State Department announced a $5 million reward for information leading to Yakubets's capture.
Dridex, which continues to be active even today, was first spotted in 2011. The malware is most commonly spread by email. It infects computers, silently siphoning off banking logins and using the data to steal money from bank accounts belonging to US citizens.
The Justice Department's assistant attorney general, Brian Benczkowski, described Dridex as one of "the most damaging pieces of financial malware ever used."
The hunt for Yakubets has been an ongoing affair since 2014, when the FBI and the National Crime Agency from the UK joined forces to reveal the identity of the Russian hacker.
Yakubets's network of conspirators was quickly taken down a year later, resulting in a number of arrests. However, Yakubets remains at large. The FBI believes he is currently located somewhere in Russia.
Leave your comment
Your email address will not be published.*