New Data Loss Prevention Rules to Combat Data Leaks via Google Chat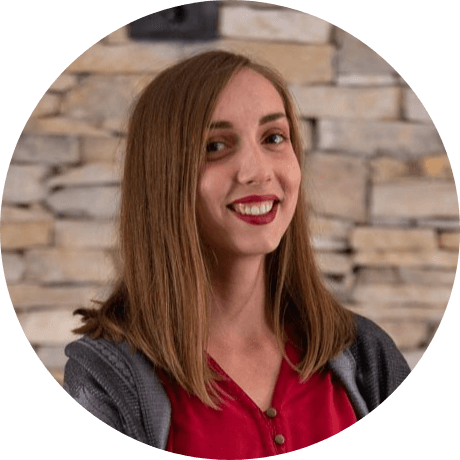 Published:
October 22,2021
DataProt is supported by its audience. When you buy through links on our site, we may earn a commission. This, however, does not influence the evaluations in our reviews.
Learn More.
Google recently announced that it is working on a feature bound to help its users share sensitive information through Google chat and Chrome and keep their data protected. In an attempt to do so, the tech giant is developing Google Data Loss Prevention rules for chat administrators. The company announced that this new feature would significantly prevent confidential information from leaking outside the conversation.
These rules are currently in the testing phase, and interested parties have to sign up to test them. Admins will have a specific set of new rules and settings they can implement and customize.
From there, the new feature will scan the messages sent in the registered group for any potentially sensitive information. Every text and image will be reviewed thoroughly before being sent. Unfortunately, link scanning, a feature that seems beneficial for these rules, won't be implemented - any links directing to other sites won't be scanned.
On the other hand, this Data Loss Prevention feature will be operational on Google Chat and other Google-made platforms, most notably Drive and Chrome. This is a decent attempt by Google to prevent data leaks, but it is still small in scale compared to the features of top data loss prevention software available on the market.
Some other notable announcements from Google are a new Maps widget for Android and removing the "See More" option from its search, replacing it with a continuous search for mobile devices in the US.
With the help of the new Maps widget, Android device owners will have an instant route to the navigation functionality. Some users have already gotten access to the new feature, noting that the widget has had some new elements added, all now accessible from their devices' home screens.
The changes to Google Search started in the US on October 14. The "About this result" section, which provides additional context to the results page, has also been updated.
Lastly, Google added a tuner to its search engine, allowing musicians worldwide to tune their instruments using the microphone available in the search bar instead of relying on third-party tuner apps.
Leave your comment
Your email address will not be published.*