Chinese Made Smart Watches Expose the Location of 5,000 Children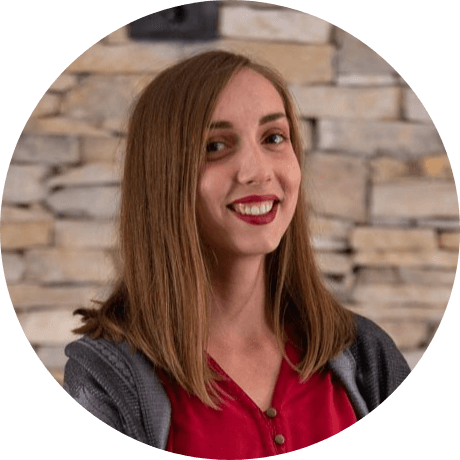 Published:
November 28,2019
DataProt is supported by its audience. When you buy through links on our site, we may earn a commission. This, however, does not influence the evaluations in our reviews.
Learn More.
Researchers are warning that a Chinese-made watch is putting thousands of children around the world in "real danger."
AV-Test, an independent research laboratory devoted to the detection of malware, examined children's smart watches, which are manufactured by China's Shenzhen Smart Care Technology.
The watches were designed to help parents communicate with their children via messages and voice calls as well as see their current location.
But AV-Test researchers discovered that cybercriminals are able to listen and manipulate conversations between children and their parents.
AV-Test CTO Maik Morgenstern said the data stored on these devices, including name, address, age, and images are unencrypted.
"The Chinese children's watch is anything but a product for the protection of children, but the contrary, a real danger," Morgenstern warned. "It offers potential attackers the ability to identify the location of more than 5,000 children and access data from over 10,000 parent accounts."
The vulnerability stems from an "unsecured online interface of the manufacturer server" from which unprotected real-time conversation can be accessed without any authentication.
Although researchers notified the manufacturer about their findings, SMA is continuing to sell its watches worldwide.
The German distributor Pearl is the only one that has so far refused further cooperation. It has taken the device off the shelves.
Even though these privacy issues are viewed as particularly insidious, they are still widely prevalent.
Leave your comment
Your email address will not be published.*