California's DMV Makes Millions by Selling Personal Data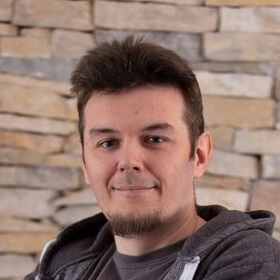 Published:
November 27,2019
DataProt is supported by its audience. When you buy through links on our site, we may earn a commission. This, however, does not influence the evaluations in our reviews.
Learn More.
An investigation by Vice News found that the California Department of Motor Vehicles is earning over $50 million annually by selling personal information to so-called "commercial requesters."
The data being sold contains information motorists provide to the DMV when applying for a driver's license, including names, addresses, and car details.
The data was reportedly being sold to private investigators, car manufacturers, insurance companies, and prospective employers.
Vice obtained a DMV document through a Public Records Act Request, which reveals that the DMV's revenue rose from $41.5 million in the fiscal year 2013-2014 to $52.6 million in 2017-2018.
The document does not name the companies that purchased the information.
DMV spokesperson Marty Greenstein told Vice that the protection of personal information is taken "very seriously."
"Information is only released pursuant to legislative direction, and the DMV continues to review its release practices to ensure information is only released to authorized persons/entities and only for authorized purposes," Greenstein explained in a statement. "The DMV also audits requesters to ensure proper audit logs are maintained and that employees are trained in the protection of DMV information."
The news comes just weeks after the DMV said that it improperly disclosed private information of more than 3,000 people to other government agencies.
Leave your comment
Your email address will not be published.*