Amazon AWS Launches Amazon Managed Grafana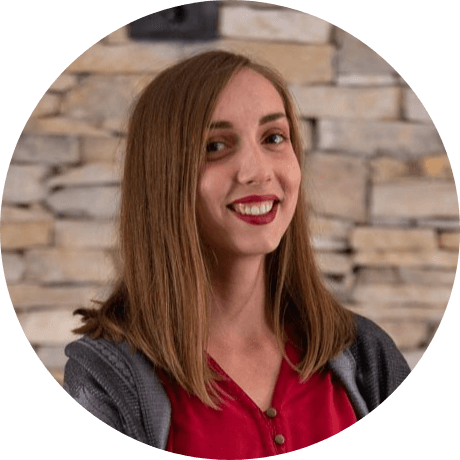 Published:
September 08,2021
DataProt is supported by its audience. When you buy through links on our site, we may earn a commission. This, however, does not influence the evaluations in our reviews.
Learn More.
On September 1, Amazon Web Services announced the general availability of its fully managed data visualization service, Amazon Managed Grafana.
The data visualization software created by Amazon AWS is expected to assist general users in translating their business metrics into useful statistics for improving performance and thus boosting revenue.
Amazon Managed Grafana was developed in collaboration with Grafana Labs. Users no longer have to deal with underlying Grafana's infrastructure since, from now on, Amazon Managed Grafana will take care of the setup, scaling, provisioning, and maintenance of Grafana so that customers can focus on analyzing the data for their businesses' purposes.
Aside from letting users create and easily manage dashboards with operational data from multiple sources, Amazon Managed Grafana integrates with AWS data sources such as Amazon Elasticsearch Service, Amazon CloudWatch, Amazon Managed Service for Prometheus, etc. They gather operational data and provide plug-ins for Graphite, InfluxDB, MySQL, and other popular third-party data sources. This integration enables customers to quickly and effortlessly connect their data sources to Amazon Managed Grafana.
As Nandini Ramani, VP, Monitoring and Observability, AWS, said in a press release, "AWS customers love the highly interactive dashboards they are able to create using Grafana but don't want to deal with the added operational complexity of managing their own Grafana servers. By working with Grafana Labs, we can give AWS customers a fully managed data visualization service for operational and IoT data across multiple sources that is scalable, secure, and highly available. Now, customers can spend less time managing their Grafana deployments and more time focused on building high-value applications and delivering a better experience to end users."
Data visualization solutions are powerful pieces of software that use advanced business intelligence tools to help users analyze data and make better-informed business decisions. These programs are able to track changes over time, examine the market, assess value and risk, and quickly and accurately recognize patterns.
Leave your comment
Your email address will not be published.*