Apple Report Warns Against Sideloading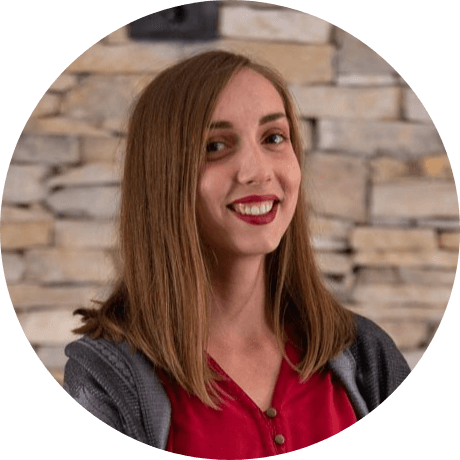 Published:
October 15,2021
DataProt is supported by its audience. When you buy through links on our site, we may earn a commission. This, however, does not influence the evaluations in our reviews.
Learn More.
A new Apple white paper is trying to make the case against sideloading apps on iOS by warning of potential security risks associated with the practice.
The 28-page document titled Building a Trusted Ecosystem for Millions of Apps analyzes current smartphone technologies and possible threats for mobile users. It claims Android devices had 15 to 47 times more malware infections than iOS over the past four years.
"Mobile security threats are increasingly common, especially on platforms that support sideloading," Apple's report reads.
The tech giant explains that if it were forced to support sideloading, users would have less information and control over the apps. That's because App Tracking Transparency and parental control software that regulates access to iPhone data, hardware, and services would be easier to manipulate or not available.
Apple's latest report comes at a time when it's facing mounting pressure from both European regulators and American lawmakers, who want the company to allow sideloading. The European Commission for Competition criticized the tech giant for keeping its mobile operating system sideload-free, claiming the security and privacy concerns were just a shield for the company's anti-competitive behavior. Even the US Department of Homeland Security has been asking Apple for fewer restrictions, especially in cases when it was investigating potential terrorist threats.
It's not just state-run institutions that believe Apple is anti-consumer and anti-competitive. Many analysts say this is a continuation of Apple's struggle to keep its 30% profit margin on digital sales through its app store. After all, the company went to court with Epic, the developer of the popular video game Fortnite, for that very reason. Additionally, Apple could be trying to circumvent third-party apps that can record streaming media.
It goes without saying that sideloading isn't always safe. Downloading apps from unknown sources is never recommended, and if you're not entirely sure about the app you're downloading off a third-party site, it's always best to head to your manufacturer's app store.
Leave your comment
Your email address will not be published.*