Akamai Network Failure Puts High-Level Sites out of Commission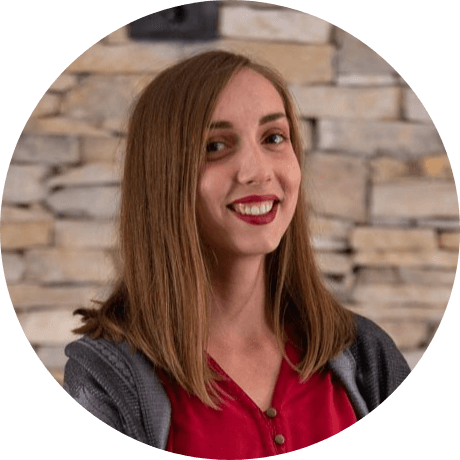 DataProt is supported by its audience. When you buy through links on our site, we may earn a commission. This, however, does not influence the evaluations in our reviews.
Learn More.
Akamai Technologies, a primary website and application hosting and content delivery network company from Cambridge, Massachusetts, was hit by an outage on June 17, 2021. The network issue caused airline, bank, stock exchange, and government websites to go down.
This is the second time this month that a leading content delivery network company has experienced a network failure. On June 8, Fastly, a cloud company service provider, suffered a widespread network failure that left many websites out in the cold. Fastly empowers sites such as Amazon, Shopify, Twitch, HBO Max, Pinterest, and more. Websites were down for 46 minutes.
Akamai Technologies, which, in addition to website hosting and content delivery, offers cybersecurity services, said the "issue was not caused by a system update or a cyberattack." Instead, the network outage was due to the routing table value on one of its prolexic DDoS services. The company has acknowledged the error that occurred in the early morning hours, at 4:20 a.m. UTC. Services were back in function by 8:47 a.m. UTC. In the meantime, about 500 customers were automatically rerouted. Several websites belonging to Australia's central bank, Southwest Airlines, the Hong Kong Stock Exchange, and the Westpac Bank were down and disrupted.
Companies and institutions resorted to various alternative means to restore their websites' function as soon as possible. Some websites recovered after rerouting to alternative and CDN providers. The Reserve Bank of Australia blamed technical difficulties for canceling a bond-buying operation and stated it had introduced workarounds to get its site up and active. The Hong Kong Stock Exchange reported that it had launched an investigation into the incident, but luckily, the connectivity issue didn't affect the trading on the platform.
Southwest Airlines stated that the interruption in connectivity did not impact its operations as it swiftly managed to restore its systems. United Airlines used Twitter to communicate to its customers that it was experiencing technical issues, while Westpac Bank apologized for the inconveniences caused by a problem "with a third-party provider."
Leave your comment
Your email address will not be published.*