Adware Now Accounts for 45% of Android Malware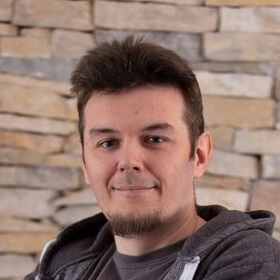 DataProt is supported by its audience. When you buy through links on our site, we may earn a commission. This, however, does not influence the evaluations in our reviews.
Learn More.
The COVID-19 pandemic may have slowed down the global economy, but mobile malware is spreading at breakneck speed. In an annual report, Avast revealed that adware continues to be the most common threat for mobile users in 2021.
Among the various types of malware targeting Android devices, nearly half are adware (45%), followed by fake apps (16%) and banking trojans (10%). Downloaders, mobile ransomware, lockers, and other malware accounts for the remaining 29%.
The report covers a period between April 2020 and May 2021. The findings that show a significant spike in the presence of adware over the last 12 months are worrying, as this kind of malware is known to be a perfect backdoor for much nastier viruses.
The traditional adware, as Avast dubbed it, is something that most of us are already familiar with. Posing as legitimate apps that hide adware, they start spamming the user across the whole OS, not limited to the infected app. It can be more sneaky than that, sitting in the background and launching random ads from time to time, even overflowing the user's notification tray. Some of the worst adware carries additional files and autoclick ads or signs up the victim to various services that continue to spam them or even empty their bank accounts.
Speaking of banking, this is another area where bad actors are on the lookout for their prey. With a growing number of people relying on their Android smartphones for shopping and banking, fake apps that try to access banking information stored on phones have become quite common.
One of the best forms of protection is an antivirus for Android, but even without one, you can stay safe by avoiding apps from unofficial sources, reading reviews before downloading anything, and checking what permissions the app requests.
Leave your comment
Your email address will not be published.*