A Degree Won't Get You Better Pay in Cybersecurity, Survey Shows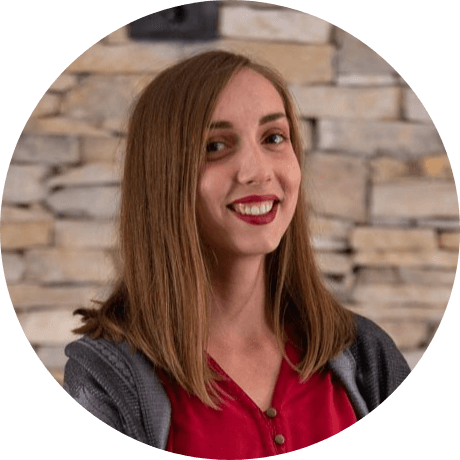 Published:
December 11,2019
DataProt is supported by its audience. When you buy through links on our site, we may earn a commission. This, however, does not influence the evaluations in our reviews.
Learn More.
A recent survey revealed that a degree doesn't guarantee higher compensation when it comes to careers in cybersecurity.
The 2020 Cyber Security Salary Survey showed that salary ranges were similar regardless of whether employees had a degree in computer science or a related field.
More than 1,500 security professionals were surveyed. The results were published and analyzed by The Hacker News, unveiling insightful details on the factors determining cybersecurity salaries and the different ranges.
The data helped form detailed salary profiles for five security positions, including Security Analyst/Threat Intelligence Specialist and Security Director/Manager.
The survey also reveals that experience is not as important as quality. More experienced professionals were at the bottom of the payment range while those that offered quality made more.
Meanwhile, women are hard to find in security positions. But those that do work in the industry most commonly hold managerial positions.
Leave your comment
Your email address will not be published.*