Xiaomi smart camera users get a sneak peek into strangers' homes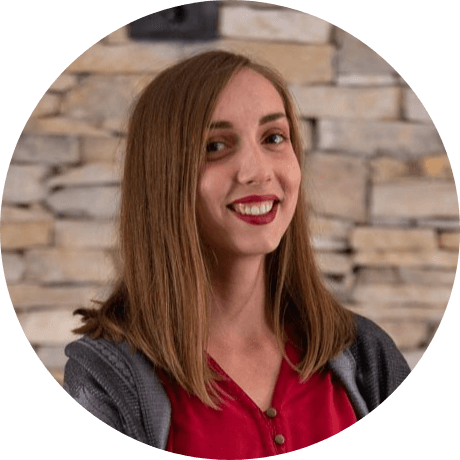 Published:
January 06,2020
DataProt is supported by its audience. When you buy through links on our site, we may earn a commission. This, however, does not influence the evaluations in our reviews.
Learn More.
Smart camera owners linked to Google were able to see inside strangers' homes due to a security glitch from Chinese tech giant Xiaomi.
The mishap was reported by a Reddit user who shared still images of strangers, including a man sleeping in a chair, a security camera view of a porch, and a sleeping baby.
The user said the images came from his Xiaomi Mijia 1080p Smart IP security camera after he attempted to stream from the camera to a Google Nest Hub.
Xiaomi blamed the security blunder on a "cache update" and said it fixed the issue.
Google responded to the news by disabling Xiaomi integrations on its devices but said that it was "in contact with Xiaomi to work on a fix."
As of January 6, only the problematic Xiaomi camera is being blacklisted by Google.
Leave your comment
Your email address will not be published.*