T-Mobile Prepaid Customers Hacked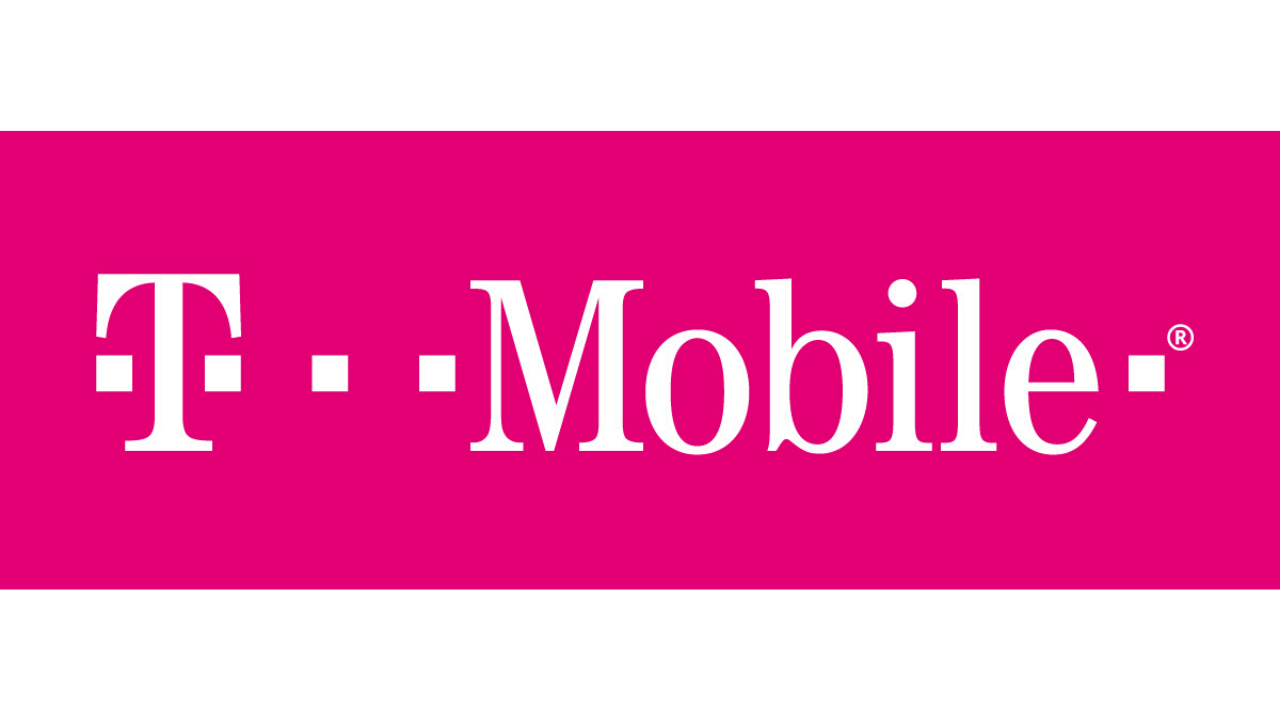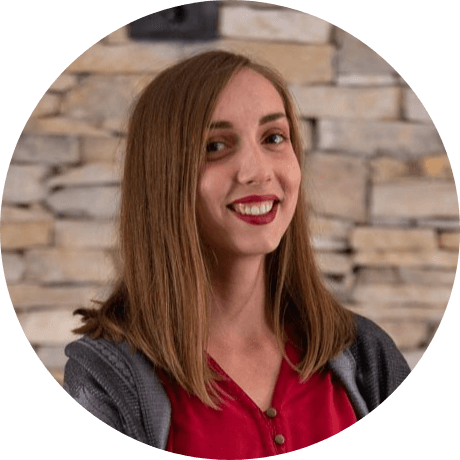 Published:
November 25,2019
DataProt is supported by its audience. When you buy through links on our site, we may earn a commission. This, however, does not influence the evaluations in our reviews.
Learn More.
Telecommunications carrier T-Mobile has disclosed a security breach that targeted users of its prepaid cellular telephone services.
In a statement released November 22, T-Mobile says hackers did not access passwords, financial information, or Social Security numbers. Information required to set up a prepaid wireless account was accessed however, including name, billing address, phone number, T-Mobile account number, rate plan, and added features such as international calling.
T-Mobile's cybersecurity team discovered and shut down the breach quickly, the company says. T-Mobile reported the incident to authorities promptly. The breach affected fewer than 1.5% of prepaid customers.
Affected customers in the US are being notified via text messages that direct them to a page on T-Mobile's website. The company encourages those affected by the breach to update PINs and passcodes.
T-Mobile was previously hit by a data breach in August 2018, when similar account information was stolen from about two million customers.
Leave your comment
Your email address will not be published.*