Phishing email scam costs Texas school district $2.3 million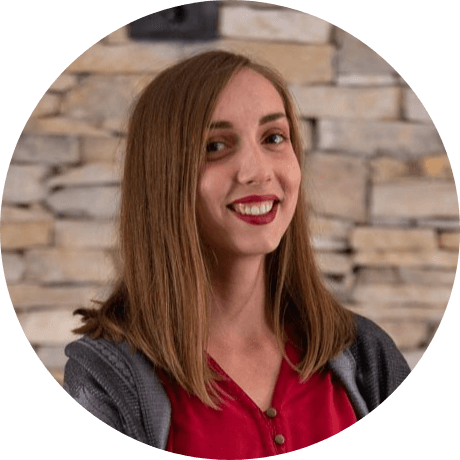 Published:
January 14,2020
DataProt is supported by its audience. When you buy through links on our site, we may earn a commission. This, however, does not influence the evaluations in our reviews.
Learn More.
An FBI investigation is underway after a Texas school district lost about $2.3 million in a phishing email scam. The Manor Independent School District is based outside of Austin and encompasses more than 9,000 students.
The attackers didn't use state-of-the-art malware or complex hacking. Instead, the losses were the result of an old-fashioned phishing con.
Three separate fraudulent transactions were made before the district realized the bank account information had been tampered with.
The school district was probably breached by a simple phishing email that granted the attackers access to the system. The attackers then sent copies of all incoming mail to their own addresses and started the attack from there.
Neither Manor nor federal authorities offered further information about the incident.
Cybersecurity experts predict that these types of phishing scams will become more prevalent in the coming months with cybercriminals increasingly turning to social engineering as an entry point into complex systems.
Leave your comment
Your email address will not be published.*