Over 750,000 Birth Certificates Exposed Online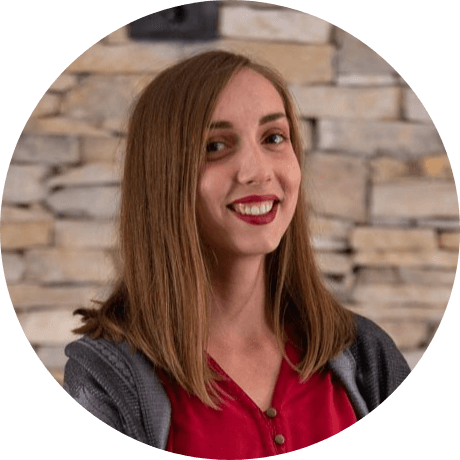 Published:
December 10,2019
DataProt is supported by its audience. When you buy through links on our site, we may earn a commission. This, however, does not influence the evaluations in our reviews.
Learn More.
More than 750,000 Americans had their personal details exposed on the internet after an online platform, which allows residents to request copies of vital records, failed to properly store the data.
The third-party supplier handled applications for copies of birth certificates and other records for state governments in New York, California and Texas.
Cybersecurity firm, Fidus Information Security, revealed that the database hosted in an Amazon Web Services (AWS) storage bucket was not protected by a password or any sort of encryption.
The bucket's contents include names, addresses, email, phone numbers, family member info, dates of birth and reasons for the application.
The information dates back to 2017 and is updated daily. The platform processes over 9,000 applications per week.
Amazon said that it would notify the owner but the latter has not responded to multiple requests for comment.
The latest news comes just days after hundreds of thousands of mobile phone bills for AT&T, Verizon and T-Mobile subscribers were exposed due to cloud misconfiguration.
Leave your comment
Your email address will not be published.*