New Trojans Sneak Into Google Play Store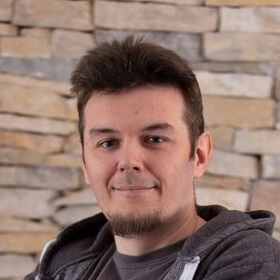 Published:
December 26,2019
DataProt is supported by its audience. When you buy through links on our site, we may earn a commission. This, however, does not influence the evaluations in our reviews.
Learn More.
Researchers have found new malware in eight Android apps distributed through the Play Store. The tech giant Google responded to the revelations by deleting only one.
The Venus malware was discovered by French cybersecurity agency Evina, which warned users that the malicious software takes the form of Trojan bots.
Venus-infected apps have been downloaded 285,000 times, affecting Android users across Europe and Africa.
However, Evina named only four of the apps - Mini Scan QR, Period Diary, LED Flashlight, and Quick Scanner. The apps are designed around day-to-day use and serve as a perfect disguise for malware.
Venus doesn't attack on the first day of installation. Instead, it waits and gradually boots up URLs through its hidden browser. The app doesn't even need to be running for Venus to work.
The malware runs advertising content, generating revenue for its creator and even subscribes the victim's device to premium services. The victim notices the scheme only once the monthly bill arrives from their mobile carrier.
Leave your comment
Your email address will not be published.*