New Jersey School District Hit With Ransomware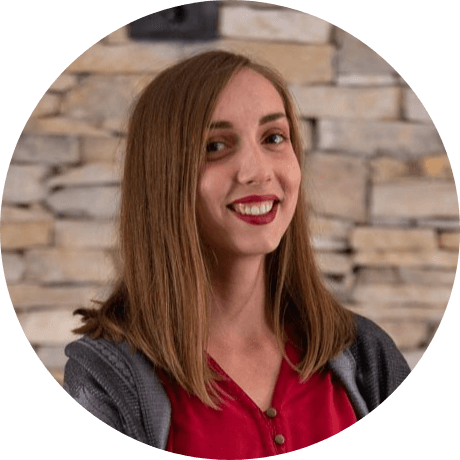 Published:
November 25,2019
DataProt is supported by its audience. When you buy through links on our site, we may earn a commission. This, however, does not influence the evaluations in our reviews.
Learn More.
Livingston School District of Livingston, New Jersey, delayed the school day by two hours on Monday, November 25, after its servers were infected by ransomware on November 21.
Superintendent Matthew Block wrote in a letter on the district website that school administrators would use the late start to ensure that communication with staff members was up-to-date before students returned to the classroom.
Block said the school district had notified the Livingston Police Department and other law enforcement agencies immediately upon being hit with ransomware. Block's statement assured parents that personal information about their children had not been stolen.
Ransomware cybercriminals do not typically steal data. Rather, they lock systems, sometimes encrypting hard drives, and demand payment in return for decryption keys.
The day after the attack, Block sent email to parents. "As you know, our servers have been down since yesterday," he wrote. "Today, we had an outside security company do a full assessment of our systems. Based upon what they found, we can confirm that our servers were hacked by an outside entity and infected with ransomware, which is designed to encrypt data. We are confident that this entity is not associated with the Livingston community or the Livingston Public Schools."
The district quickly regained control of the network except for the phone system and a portal for parent access. Technology experts are continuing to try to get those services online.
The district has not disclosed how the hackers gained access to the district's network or the type of ransomware the attackers used. Officials have not revealed whether they were forced to pay ransom to regain control of server functions.
Four school districts in the tri-state area have been the victims of cyberattacks in recent months. Long Island's Rockville Centre School District paid $88,000 in ransom to regain access to its servers in August.
Leave your comment
Your email address will not be published.*