Michigan school district closed due to ransomware attack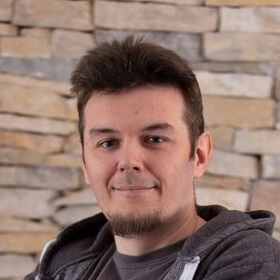 Published:
January 06,2020
DataProt is supported by its audience. When you buy through links on our site, we may earn a commission. This, however, does not influence the evaluations in our reviews.
Learn More.
Students at three public schools in Michigan had their winter break extended after a ransomware attack paralyzed several servers.
The December 27 hack against Richmond Community Schools affected telephones, copiers and classroom technology. The hackers requested a payout of $10,000 in Bitcoin to release the computer system.
The school district reopened on Monday after being closed for a week as it reportedly worked to migrate critical data. The schools said that student information was not compromised in the cyber attack, but the extent of the damage caused by the hackers wasn't revealed.
According to superintendent Brian Walmsley, officials declined to pay the ransom since there were no guarantees all of the infected data would be retrieved.
Throughout 2019, dozens of ransomware attacks affected over 80 school districts and more than 1,200 schools and colleges.
Leave your comment
Your email address will not be published.*