Analysis Reveals Fake Military Vessel Location Data Being Broadcast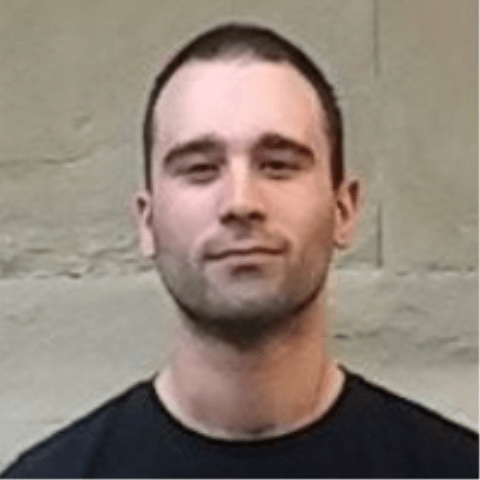 Published:
August 04,2021
DataProt is supported by its audience. When you buy through links on our site, we may earn a commission. This, however, does not influence the evaluations in our reviews.
Learn More.
A recently published analysis conducted by conservation technology nonprofit SkyTruth and Global Fishing Watch, a website that monitors fishing activity globally, has revealed that the locations or even entire voyages of 100 warships belonging to 14 European countries have been faked since August 2020 using the Automatic Identification System, a tracking system used to transmit a ship's location so that other ships are aware of it.
The finding, which appears to have unveiled a new form of cyberwarfare, has raised fears of collisions or international incidents caused by fake data. International law mandates that all but the smallest commercial vessels install AIS responders and transmit their location using GPS data.
This way, collisions are avoided, and ships steer clear of congested waters. Military vessels are not required to transmit their locations, but they often do when in busy waters, using assumed identities. Warships also broadcast their AIS data during exercises or when entering and leaving port.
AIS data is collected by shore-based receivers and satellites and made available publicly on sites such as AISHub. The researcher, Bjorn Bergman, who works for SkyTruth, was initially looking into AIS data to uncover illegal fishing. However, at one point, he started noticing fake vessel positions being transmitted.
One of the main ways to identify disparities in the data is by comparing the transmitted locations to satellite imagery or actual time-stamped pictures or videos. After doing so, Bergman found many instances in which AIS data placed a ship in one location, while in reality, the vessel was somewhere else.
In March, Bergman came across an article in a Swedish newspaper in which the Swedish Navy said the locations of several of its warships were faked on an AIS aggregate site MarineTraffic. This prompted Bergman to look more closely into military ships.
After verifying that fake data was fed to the system on purpose and not due to a glitch, Bergman found several instances where this false data could have caused an international incident. In one case, AIS data had shown the US guided-missile destroyer, USS Roosevelt, going four kilometers deep into Russian territorial waters around Kaliningrad. Had this been a real event - or interpreted as such - it could have caused a diplomatic crisis or outright conflict.
Recently, phantom vessels have started popping up in the Black Sea - a highly contested body of water where incidents have already occurred. While the vessels themselves rely on on-ship systems for navigation, this false data could still lead to collisions, transit slowdowns, or be used for political manipulations.
Bergman could not identify the perpetrator behind the false AIS information, as the source of data couldn't be traced back to any particular group or country. However, Todd Humphreys, director of the Radionavigation Laboratory at the University of Texas at Austin, unsurprisingly believes the Russians are behind it. He said, "While I can't say for sure who's doing this, the data fits a pattern of disinformation that our Russian friends are wont to engage in."
Leave your comment
Your email address will not be published.*