Facebook Sues Ad Company for Hijacking Accounts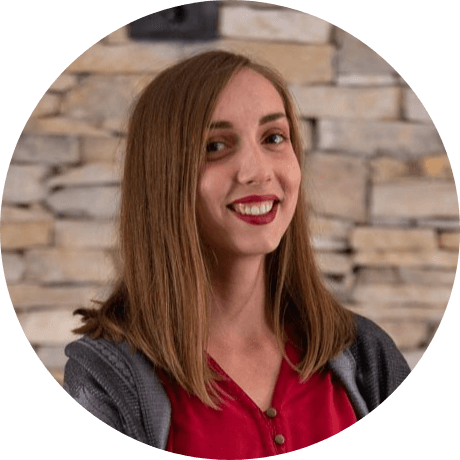 Published:
December 09,2019
DataProt is supported by its audience. When you buy through links on our site, we may earn a commission. This, however, does not influence the evaluations in our reviews.
Learn More.
Facebook is suing a Hong Kong-based company that it alleges used malware to compromise hundreds of thousands of user accounts to target users with fraudulent ads.
According to the filed lawsuits, ILikeAd Media International Company Ltd. used the ads to promote counterfeit goods. Chinese software developer Chen Xiao Cong and marketing director Huang Tao are also being sued in connection with the scheme.
Cong and Tao stand accused of creating the malware, which compromised Facebook accounts after being promoted through several forums and websites. Once gaining access to victims' browsers, the malware collected Facebook login credentials.
ILikeAd Media then used the accounts to promote shoddy items including diet pills and male enhancement products with enticing pictures of celebrities.
The method used by the ads is known as "cloaking." It deliberately disguises the true destination of the URL by displaying one version of an ad's landing page to Facebook's systems and a different version to Facebook users.
"To protect Facebook users and disrupt these types of schemes, we will continue our work to detect malicious behavior directed towards our platform and enforce against violations of our terms and policies," Facebook said in a statement.
The social media giant filed numerous lawsuits against other companies in the past over privacy and security-related issues.
Leave your comment
Your email address will not be published.*