Creepy hacks target Ring security cameras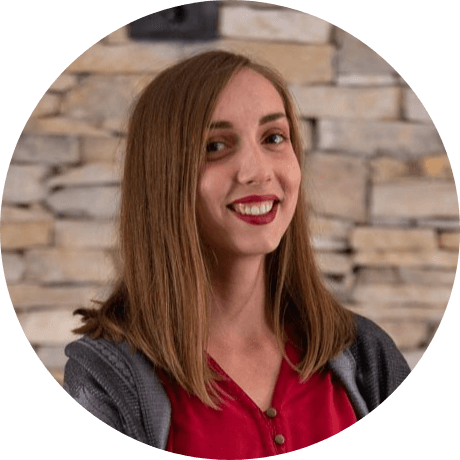 Published:
December 13,2019
DataProt is supported by its audience. When you buy through links on our site, we may earn a commission. This, however, does not influence the evaluations in our reviews.
Learn More.
The world of IoT is teeming with nightmares as hackers gain remote access to family homes through security cameras.
Families from Mississippi, Georgia, Florida, and Texas have reported unauthorized logins and widespread misuse of their Ring security-camera systems.
One chilling story comes from a Mississippi parent, Ashley Lemay. She installed Ring security cameras in her daughters' bedroom to keep an eye on them while working overnight shifts as a nurse.
Just days after the equipment was installed, her 8-year old daughter, Alyssa, underwent a deeply traumatic experience.
She heard strange noises coming from the room where the camera was installed, then a voice saying, "I'm Santa Claus, don't you want to be my best friend?"
The hacker's voice coming from the camera encouraged Alyssa to break a TV set and mess up her room before her dad shut off the device.
Alyssa's mother described the incident as her "worst nightmare."
"I can't even put into words how violated I feel," she told ABC's Good Morning America.
Similar stories have been reported across the US, with hackers taunting, hazing, and even slinging racial slurs at unassuming Ring users in the privacy of their own homes.
A Ring customer from Grand Prairie, Texas, recalled how a hacker demanded a 50 Bitcoin ransom through the intercom in exchange for leaving the home's security system.
Ring has issued a statement claiming that it did not register a breach in its client database. "Upon learning of the incident, we took appropriate actions to promptly block bad actors from known affected Ring accounts, and affected users have been contacted," the statement said.
Leave your comment
Your email address will not be published.*