AG Office's Investigation Into T-Mobile Data Breach Underway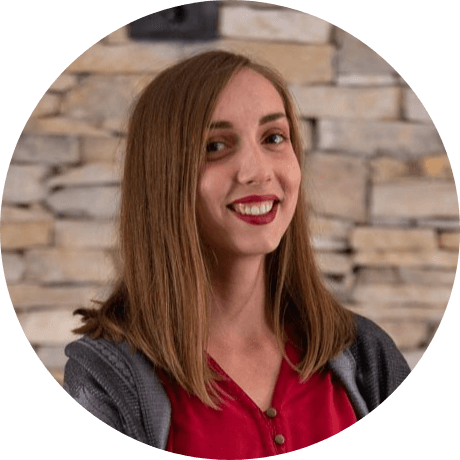 Published:
September 21,2021
DataProt is supported by its audience. When you buy through links on our site, we may earn a commission. This, however, does not influence the evaluations in our reviews.
Learn More.
Attorney General, Maura Healey, launched an investigation into the recent T-Mobile breach, which compromised the data of more than 50 million people nationwide in July 2021. The analysis sets out to uncover whether T-Mobile had appropriate safeguard measures in place before the breach and how the situation is being handled now.
Healey also encouraged users whose data has been compromised to be proactive and protect themselves from identity fraud. It is a serious concern, as breached information includes names, government identification and Social Security numbers, drivers' license information, and addresses. In some cases, pins, phone numbers, and IMEI and IMSI numbers were also compromised.
The AG's office is currently looking into the circumstances that led to this breach and the steps the company is taking to notify its customers and address the situation.
"My office is extremely concerned about how this data breach may have put the personal information of Massachusetts consumers at risk," said AG Healey.
"As we investigate to understand the full extent of what's happened, we urge impacted consumers to take the necessary precautions to ensure their information is safe, and to prevent identity theft and fraud," she added.
T-Mobile has already informed primary account holders that they may be affected by this breach. It currently offers theft protection services on its website and recommends changing account pins and passwords. The company has indicated that it is working on notifying both former and prospective clients. Since the number of those is well over 40 million, it will undoubtedly take time.
The Attorney General's Office urges even T-Mobile consumers that haven't been notified to take precautionary steps such as freezing their credit and checking their credit reports from all three credit bureaus. Furthermore, clients should be cautious of any phishing attempts, including unsolicited texts, calls, or emails.
T-Mobile users who believe they are victims of identity theft should visit the FTC's step-by-step guide on the steps needed to protect their credit and personal information adequately.
Leave your comment
Your email address will not be published.*