DataProt is supported by its audience. When you buy through links on our site, we may earn a commission. This, however, does not influence the evaluations in our reviews. Learn More.
BeenVerified is a people search engine that has been operating for 10 years. It provides access to billions of public records from different leading sources.
The people's search site gathers data from the FBI, local public records, U.S. census data, court records, social media accounts (even OnlyFans!), and financial institutions.
Just like other people search sites, BeenVerified also offers a paid-subscription plan that you can choose monthly or quarterly and the subscription comes with different services. It also offers a very affordable trial.
Thus, instead of taking long hours collecting data for a specific person, you can now have it in one sitting.
In this article, discover whether BeenVerified is safe to use as well as its ins and outs effectively.
How Does BeenVerified Work?
The website claims to give its users a quick method of gaining information by providing the public access to reports containing updated and accurate details. It aggregates public records for a comprehensive report.
The results of a BeenVerified search often include a person's name, birthday, social media accounts, and others.
If you want to confirm whether BeenVerified is living up to its claims, here are the details of how it works:
1. Go to the BeenVerified website.

2. Select which type of search you would like to use. BeenVerified offers 7 different services in one platform:
People Search
Reverse Phone
Email Lookup
Address Lookup
Username Search
Unclaimed Money
Vehicle Lookup
Either of these services can be used in the platform. It depends on what information you need.
3. You can also add location details to your search.

4. Age details can also be included.

5. Then, you can select which information you'd like to know. This includes criminal records, contact information, assets, and others.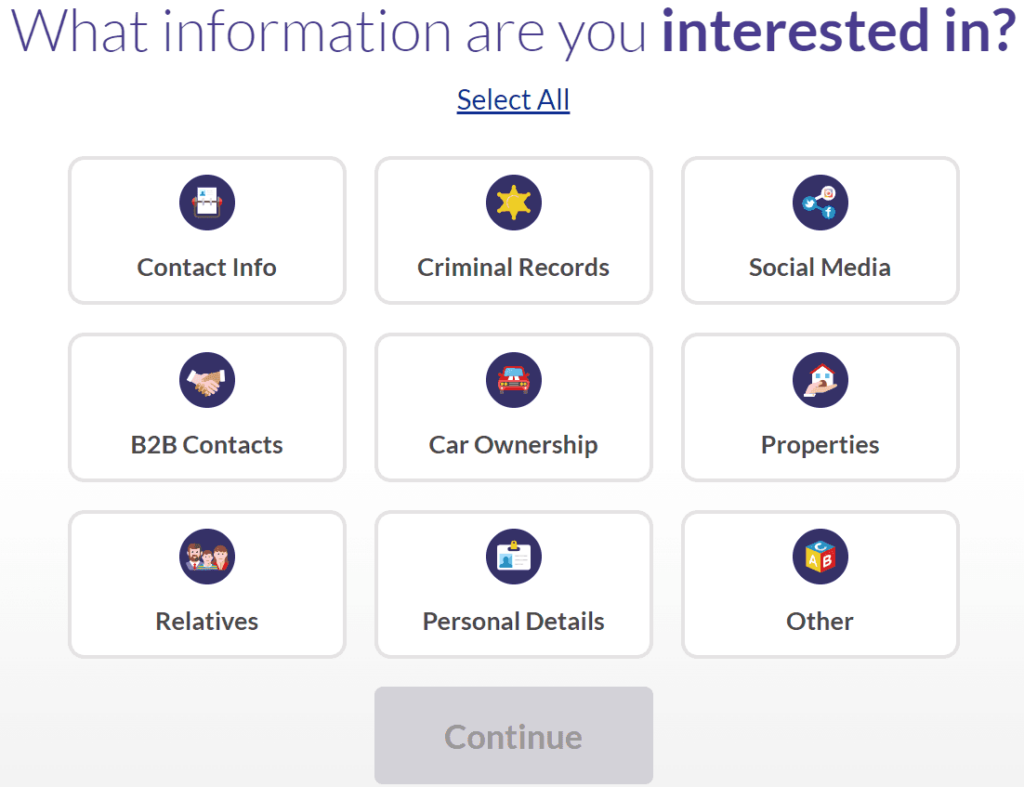 6. Once done, the website will ask for your agreement regarding their restrictions. Click the "I agree" button and wait for the request to be processed.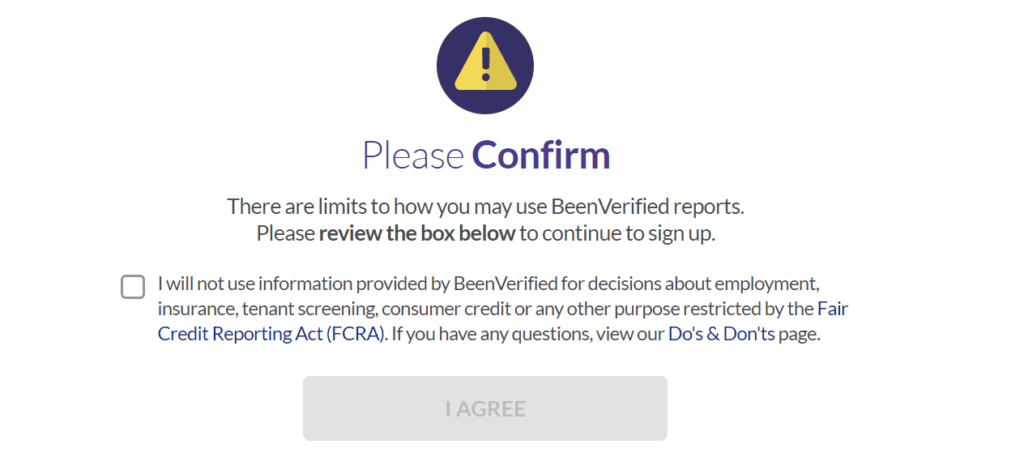 7. The website will also ask for your email address and name details.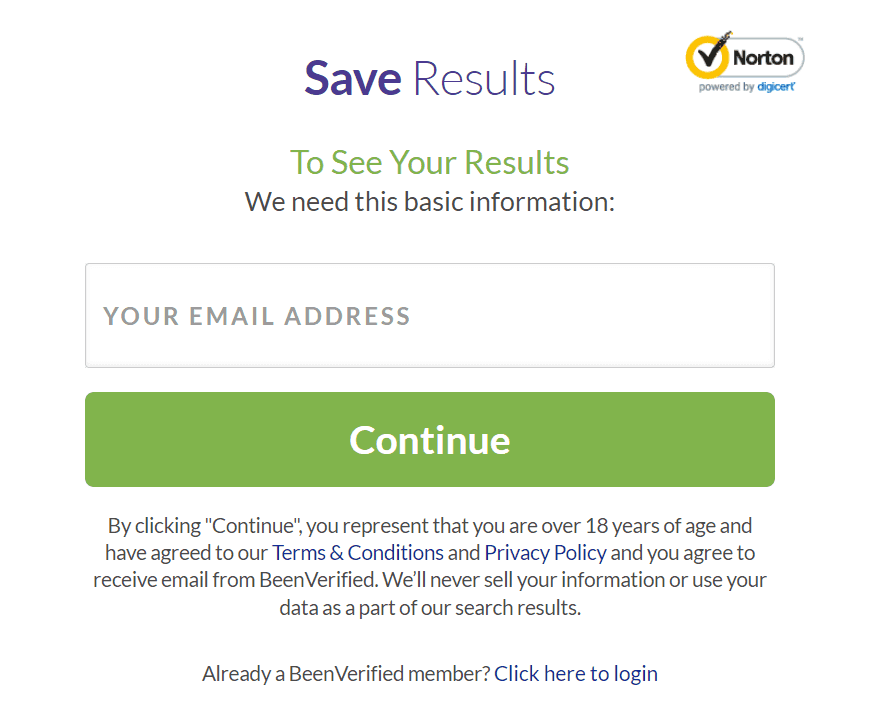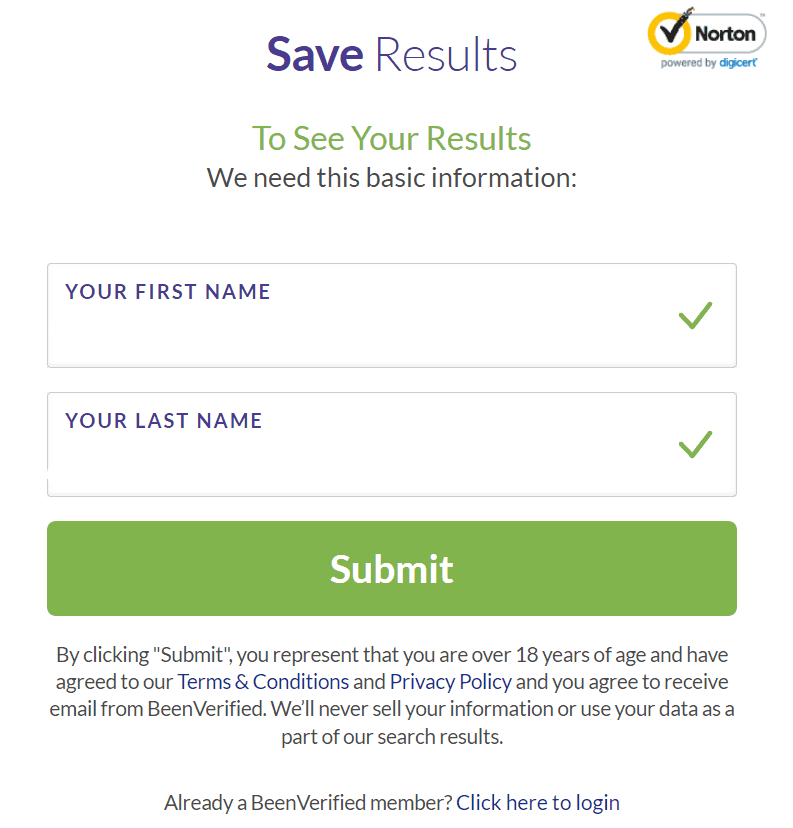 8. The BeenVerified website will ask you to pay for a subscription to view the full report.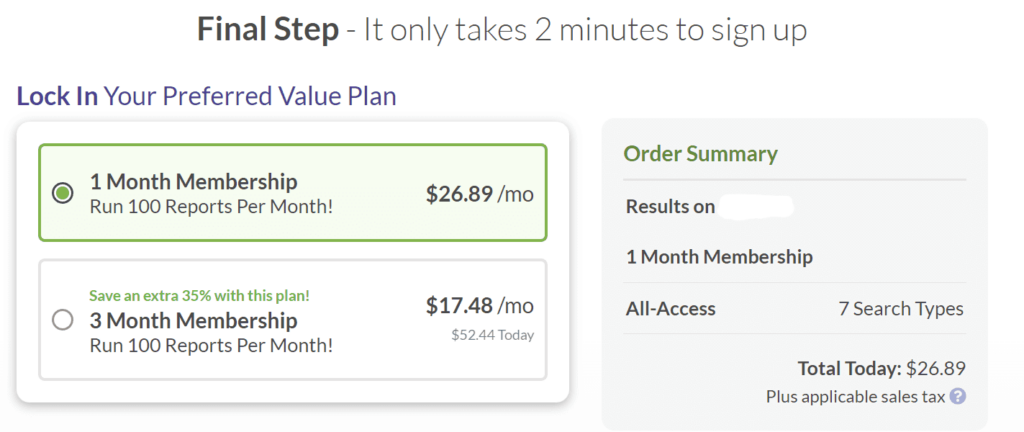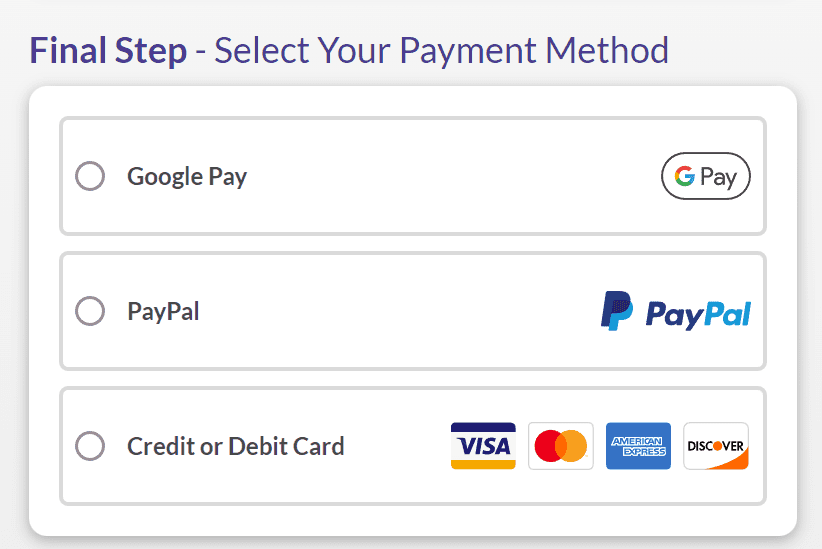 Is it Safe to Use BeenVerified?
BeenVerified is safe. All the information on the website's database is already available in the public domain. The advantage of BeenVerified is that you can have a comprehensive report in one sitting compared to manually collecting information from one organization to another.
The website also has a "BeenVerified Reviews" tab where you can read other users' testimonials. Unlike before, only those with considerable money can have information available. Now, everyone can have access to it.
Is this BeenVerified Legit?
It is legit. BeenVerified launched in 2007 and is operated by a reputable company. Its headquarters is located in New York and aims to provide simple and affordable access to information.
ABC Action News tags the website as the overall best background check site. Not just that, this online platform is also featured in other major publications, such as New York Times and Forbes.
Pros and Cons
Pros
Detailed and comprehensive data
Subscribers can run searches up to 100 monthly
Direct price points
Wide range of BeenVerified features
Includes VIN Vehicle Search
Offers articles for users to stay informed and secure
Has a mobile app for convenient access
Supportive Customer Care
Cons
No free trial periods
Cannot search employees as per FCRA
Pay-per-report is not available (users must sign up for a membership plan)
Automatic renewal of subscription (unless the user cancels it before the start of the next term)
Restrictions to the Use of BeenVerified
The information available on the BeenVerified website should not be used against the stated purpose in the Fair Credit Reporting Act (FCRA).
You are learning about personal information without the person's consent. Thus, it is essential to be careful with the details found on this website.
Only use the information when necessary. This website is not a private detective service, so make sure that information based on the BeenVerified website is not mishandled. Do not use the site for decisions about:
Employment
Insurance
Consumer Credit
Tenant Screening
Admission
Other purposes that require FCRA Compliance
Bottom Line
An online platform like BeenVerified is an excellent tool for background check services. Its comprehensive report allows users to gain information quickly and seamlessly.
As a user, you must research before using platforms like this. There are many options in the market. No people search engine is absolute and perfect.
It is important to assess the site before subscribing. Hopefully, this article has helped you understand BeenVerified and how it works.